Tiger Woods Pays Tribute to Lee Elder: 'To Be Able to Fight for Something You Believe in. I Don't Think He Gets Enough Credit for That'
Published 12/02/2021, 5:31 AM EST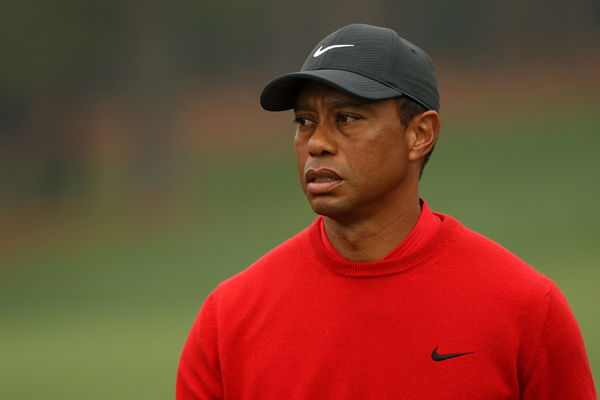 The golf world continues to mourn the passing of PGA Tour icon, Lee Elder. Elder fought his own battles while playing professionally, paving the way for many more players in the sport. Tiger Woods, one of the greatest golfers of all time, recently spoke about Elder, honoring him in his own way.
In a recent interview, Woods expressed his thoughts on Elder, acknowledging what he has done for the sport. Elder fought for a place in the league his entire career, becoming the first African American to have qualified for The Masters.
During his interview, Woods spoke of the same, also revealing how he feels Elder was never given enough credit for what he did.
ADVERTISEMENT
Article continues below this ad
Tiger Woods on Lee Elder and his professional career
Woods admitted that his passing came as a shock to everyone. He stated how ironic it was that he was born the same year that Lee played his first match.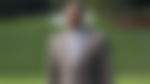 "What people don't realize is the amount of harassment that he had to go through just to play," Woods said. He mentioned Charlie Sifford, who was the first African American to play on the PGA Tour. Woods was close to Sifford, who shared the 'brutal' nature of the treatment they all faced just to play the sport they wanted.
This includes Woods' father as well, making the whole ordeal a little more personal for Woods.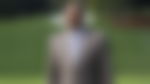 Of course, the 45-year-old was appreciative of Elder's work, expressing how he feels about the fight in him. "To have the attitude, and the fierceness and the fight. To be able to fight for something you believe in. I don't think he gets enough credit for that," he said.
He added that while the world is changing now, it was much different back then. However, while Sifford could not play the Masters, Elder was able to do so. "So Lee was the first and he should always be remembered for that," he said.
ADVERTISEMENT
Article continues below this ad
How did Elder start playing on the PGA Tour?
Elder's journey to becoming a PGA Tour player is indeed incredible. He began his career as a caddie, only to be drafted into the army soon after. However, while in the special services unit, Elder was able to play golf regularly. After leaving, he ended up joining the United Golf Association Tour (UGA), which was meant for black players only.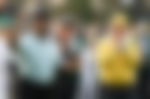 ADVERTISEMENT
Article continues below this ad
He even played at the South African PGA Championship in Johannesburg, South Africa. Eventually qualifying for the PGA Tour, his first win came in 1974 with the Monsanto Open. A year later, he played the Master for the first time. Moreover, he also qualified for the Ryder Cup in 1979. Elder officially retired in 2005.
The golf world has been mourning Elder's loss for days now, with each player and organization looking to honor the icon in their own special way. Undoubtedly, his absence will be felt by all, fans and players alike.