Tiger Woods Profoundly Explains the Significant Impact of His Charity Foundation: 'People Have Donated Not Only the Money but Significant Chunks of Their Time'
Published 05/01/2022, 6:40 PM EDT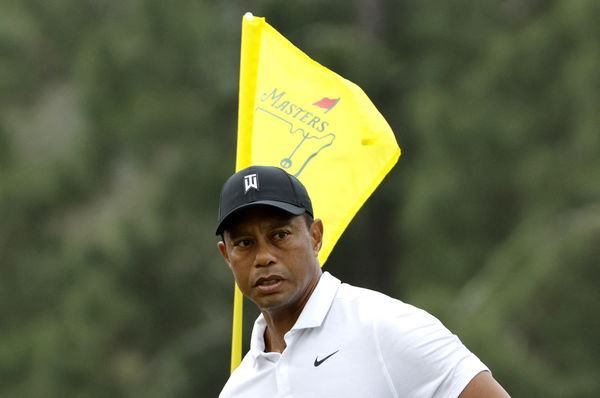 Many golf celebrities believe in giving back to society. The majority of the professionals run various charitable institutions. A notable golfer who engages in such noble activities is Tiger Woods. The 15-time major championship winner recently spoke a few words about his charitable event in Las Vegas called Tiger Jam.
Woods spoke about his event in a brief clip uploaded by TGR Live, one of his ventures. They uploaded the video on their official Twitter account on April 30th. In the video, the five-time Masters' winner speaks about the event. He explains how they contribute to a great cause and how it is an incredible fundraising event for his foundation.
ADVERTISEMENT
Article continues below this ad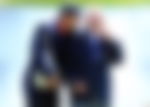 Tiger said, "Tiger jam has been an incredible fundraising event for us. It's been an atmosphere in we've had some of the most iconic artists of all time. Play. Everyone has a great time. But it's a time in which we can expose the people who are there to what we're trying to do as a foundation."
He added, "A lot of donators and people have donated not only the money but significant chunks of their time to making our future as a foundation more impactful."
Woods' words prove how the whole event means a lot for him and his foundation. At the same time, it also displays how he, as an individual, is sensitive towards doing his bit for society.
ADVERTISEMENT
Article continues below this ad
What does Tiger Jam hold for the attendees?
The event, Tiger Jam, was a blend of a one-in-a-lifetime golfing experience and many other entertainment activities. On top of that, all for a great cause of transforming the lives of various students. It was presented by DraftKings and Woods' foundation. The TGR Foundation benefits from the event. For the past 25 years, the foundation has been transforming students' lives.
Furthermore, the Tiger Jam was held on April 29th-30th in Vegas. The two-day event included various fun-to-do activities, including a golf clinic hosted by Woods and Collin Morikawa at the Shadow Creek Golf Course on Friday and followed by a Poker event on the same night. 
ADVERTISEMENT
Article continues below this ad
Watch This Story: John Daly reveals his long-lost dream of playing in the NFL and playing for the Colts
What do you think about the Tiger Jam? Share your thoughts in the comment section.