Tiger Woods Reveals the TV Shows He Binge-Watched During Recovery Phase
Published 12/15/2021, 2:59 PM EST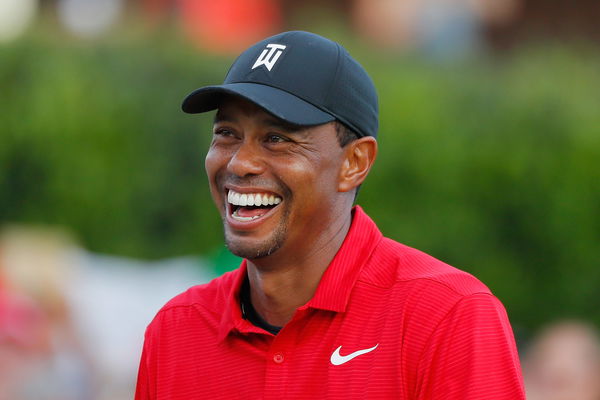 ---
---
In the last month, Tiger Woods has given the world more content than the entire year combined. Owing to his car accident early in the year, he has been in recovery and, of course, has not appeared in public. And while the thought of how the golf legend spent those months on bedrest is questionable, he recently shed some light on it.
ADVERTISEMENT
Article continues below this ad
At the Hero World Challenge press conference, Daniel Rapaport of GolfDigest choked up while asking Tiger Woods a question. Much to his fascination, he received a mulligan, another attempt at it, a couple of days later. There, he took the opportunity to ask Woods several more questions while he was at it.
ADVERTISEMENT
Article continues below this ad
He played a short rapid fire round with the 15-time major champion and asked him some questions that we never knew we needed an answer to until now. Let's check it out-
Watch This Story- "Wtf Was That!" – NASCAR Community Including Bubba Wallace React to Crazy Verstappen-Hamilton F1 Finish in Abu Dhabi
Tiger Woods plays a rapid fire round
Spending multiple months in recovery and on bed rest can be excruciatingly difficult. Woods admitted, "It's hard to explain how difficult it has been just to be immobile for three months and just lay there. I was just looking forward to getting outside." However, Woods opened up about what he did to pass the time.
Rapaport asked him, "What's the best TV show you watched while you were on bedrest?" One of his answers was The Unit, an American military drama television series created by David Mamet. In addition, he mentioned The SEAL Team, the action-drama television series created by Benjamin Cavell.
ADVERTISEMENT
Article continues below this ad
Somehow, we're not surprised at his choices! He claimed he "binged them over and over and over again!" In the past, he also revealed that he played a lot of Call of Duty during his recovery.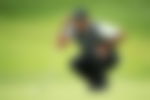 Moreover, Woods is making a much anticipated comeback at the PNC Championship that will soon be underway at the Ritz-Carlton Golf Club in Orlando, Florida. Teeing it up alongside Charlie, Woods admitted in the interview that currently, his son's club speed with a driver is more than his own!
ADVERTISEMENT
Article continues below this ad
His mini-version if definitely out to carry on his legacy. What say?