Tiger Woods vs Phil Mickelson Driving Distance Comparison: Who Hits it the Longest From the Tee?
Published 09/30/2021, 1:53 PM EDT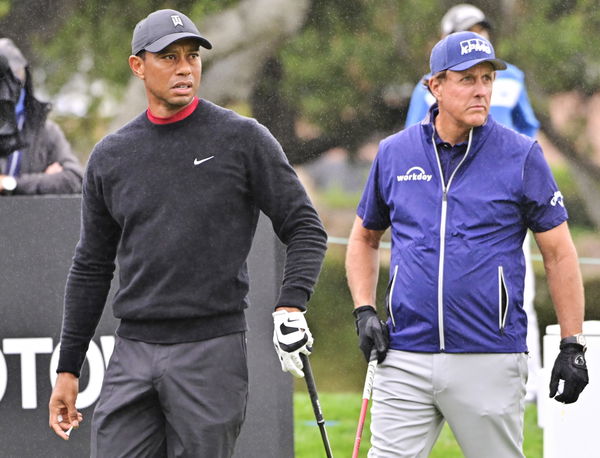 ---
---
As golfers gain experience on the professional front, they develop their own techniques and style. This extends to a player's long-distance shot, which varies for all. Some golfers specifically have an inclination towards longer shots, training, and aiming for a longer drive every time.
ADVERTISEMENT
Article continues below this ad
Let's take a look at Tiger Woods and Phil Mickelson's driving distance, comparing the two of the greatest golfers of all time.
While Mickelson is currently active and playing, Woods has been sidelined this year after his unfortunate car accident. The 45-year-old is still in recovery and there have been no reports about his return to the course. Irrespective, Woods is considered a living legend and fans are already missing their favorite during events.
ADVERTISEMENT
Article continues below this ad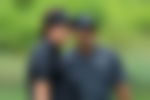 Mickelson, on the other hand, became the oldest golfer to win a major this year with his PGA Championship victory. Despite some ups and downs this season, Mickelson remains one of the strongest opponents. Let's take a look at their driving distance while comparing some stats.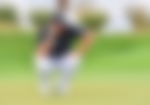 Comparing Tiger Woods and Phil Mickelson's distance drive
Even though Woods has not played for the past few months, we can definitely compare stats for the events he played early in the season. His driving distance was 290.3, which includes 20 total drives. Woods though was never known for his long drives but has definitely contributed to some of the longest in PGA Tour history.
Back in 2002, Woods made an exceptional 498-yard shot. This was on the Hole No. 18 at the Mercedes Championship being played at the Kapalua's Plantation Course. According to reports, it is one of the longest recorded drives of the
21st century
.
ADVERTISEMENT
Article continues below this ad
If you look at how the game has evolved, there are younger players like Bryson DeChambeau and Dustin Johnson who have worked very hard to increase and perfect their drive. Woods, who has been playing professionally since the 90s, has been around to witness this change. And although Woods' drive may no longer compare to what DeChambeau's he still remains one of the longest hitters in the game.
A look at Mickelson's long drive
Watch This Story
Last season, Mickelson's driving distance was 301.8. While this season, it is 288.8, which includes eight total drives. Mickelson's game has changed as he has grown older, which certainly includes his drive. Not only does this include his own swing, but it also includes his equipment which is designed to suit him better. This was reflected during his PGA Championship win, where his driving
distance was 313.3
.
ADVERTISEMENT
Article continues below this ad
Who do you prefer Woods or Mickelson? Let us know.