Tiger Woods, Who Loves to Play Call of Duty, Once Confessed That He Gets Humbled by 7-Year-Olds Online
Published 06/20/2022, 3:15 PM EDT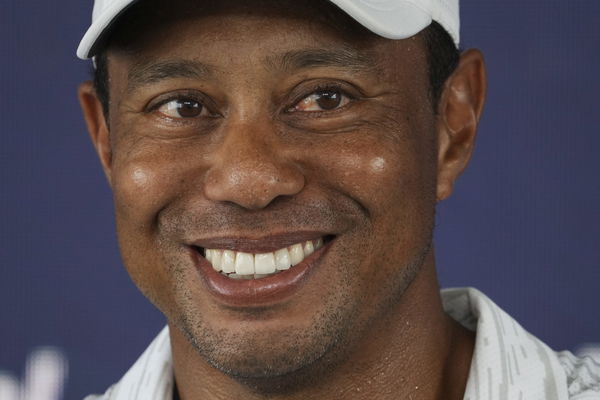 Tiger Woods is a living legend in the golf world. The 15-time major winner has tons of fans around the globe and is loved by all his fellow golfers as well. Woods also has a unique personality, along with a playful side to his character.
Other than being a famous and skillful golfer, Tiger Woods also turned out to be an impassioned gamer. This side of the player came to light in an episode of a TV Talkshow named 'The Late Show with Stephen Colbert'. The episode featured the golf legend Tiger Woods sitting next to the host, who surely looked nervous because of Woods' presence.
ADVERTISEMENT
Article continues below this ad
Tiger Woods' grounded reaction to his career victories
After the audience stopped cheering, the host began his conversation with Woods. He talked about all the achievements and victories that Woods had earned. While Woods being the humble and down-to-earth person he is, reacted to every victory mentioned as if it was no big deal. When the host stated that Woods had missed only 15 cuts in over 300 PGA events, Woods called it '15 too many'.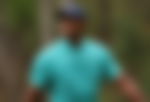 During the episode, there was a segment where the host asked Woods whether there has been anything humbling throughout his time off the golf course. It was in reference to the time when Woods had two back injuries and was off the course for over a year. Woods mentioned those back surgeries in his answer and, along with that, he mentioned something unexpected.
Tiger Woods – not a pro at Call Of Duty
ADVERTISEMENT
Article continues below this ad
Woods shared with people how he likes to compete all the time, throughout the day. But since he was not able to do that on the course, he said, "I applied my same intensity, my craft, my focus, to 'Call Of Duty'" It took no time for the audience to burst into laughter. "Don't laugh!" Woods pointed with his finger and said, "I'll be in my reclining grandpa chair playing. I thought I was good, … and I went online"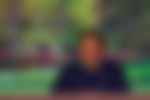 Woods thought that it was easy to play and win in the First-Person Shooter game, as he was able to win through the single-player campaigns on it. But he was soon "humbled" when he went online to try his skills in the game. "When 7-year-old are beating you from around the world, humbling!" Woods said.
ADVERTISEMENT
Article continues below this ad
Tiger Woods is a man with many talents and skills. More than that, he is one of the people who can't sit idle for long and wants to do something productive all the time. There are lots of stories about the golf star and his career in the sport.
Watch This Story: Long Time Caddie Shares an Untold Tiger Woods Story From the Masters