'Time to Move On': Infamous for Firing Longtime Caddie Steve Williams, Tiger Woods Ended His Partnership With Another Caddie to Have Him Onboard in 1999
Published 01/18/2023, 7:30 AM EST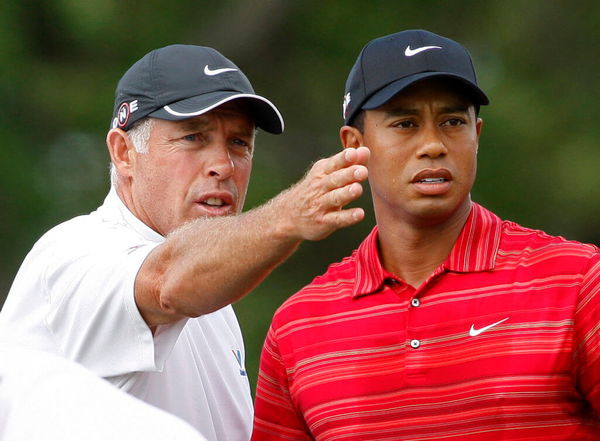 Most Tiger Woods fans must be aware of the famous story of the golfer firing his longtime caddie, Steve Williams. It was after Woods allegedly got to know that Williams had agreed to caddie for another golfer without informing the 15x major champion. But do you know about the time when Woods fired an older caddie to be able to work with Williams?
When Tiger Woods fired his old caddie to have Steve Williams on board
Golf legend, Tiger Woods, is widely known for his records on the field. His epic performances and spectacular golf swings have brought him to a pedestal no one could have imagined. However, Woods is also known for his brutal honesty. The golf star loves speaking his heart out without filters. And there was a time when Woods ended a longtime partnership with his former caddie, Mike Cowan.
ADVERTISEMENT
Article continues below this ad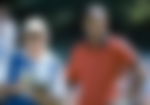 Cowan, a.k.a. "Fluff", started working with the golf legend back in 1996. It was after Cowan's former employer Peter Jacobsen, who worked with him for 19 years, fell ill. With Jacobsen's blessing, Cowan decided to accept Woods' offer and started working with him.
The two playing partners looked very contrasting to each other physically. Woods was always either skinny or muscular, while his caddie was renowned for his well-wounded figure and a bushy, white mustache. However, their partnership worked out to be wonderful as Cowan guided Woods to seven American victories, including the Masters.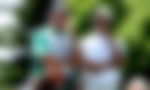 Woods was also very impressed with Fluff's guidance and often appreciated him for his contributions. "Fluff means a lot to me. He's the best caddie in the world. He knows my game; he knows my temperament. We definitely make a great combo. Our relationship is more like two great friends playing out there." he once said. However, little did the caddie know that the partnership was soon coming to an end.
ADVERTISEMENT
Article continues below this ad
In 1999, 23-year-old Tiger Woods announced that he no longer wanted to work with Cowan. "I appreciate the support which Fluff has provided and recognize the contributions Fluff has made to my success. But it is time to move on. I feel confident we will remain friends." he said. Cowan used to make £700 per week along with 10% of Woods' tournament earnings.
But he was replaced by Woods' new caddie Steve Williams, who also wrote the famous book "Out of the Rough" later. Williams had a very similar story of joining the golfer. Woods offered Williams to work together after he had worked with Raymond Floyd for more than a decade!
ADVERTISEMENT
Article continues below this ad
What is your take on Woods' decision? Let us know in the comments down below.
Watch This Story: Tiger Woods Father Earl Woods Once Got Emotional While Expressing Pride for His Sons Impact in the World