Tony Finau Almost Missed the Ryder Cup Due to This Worrisome Reason
Published 10/09/2021, 12:52 AM EDT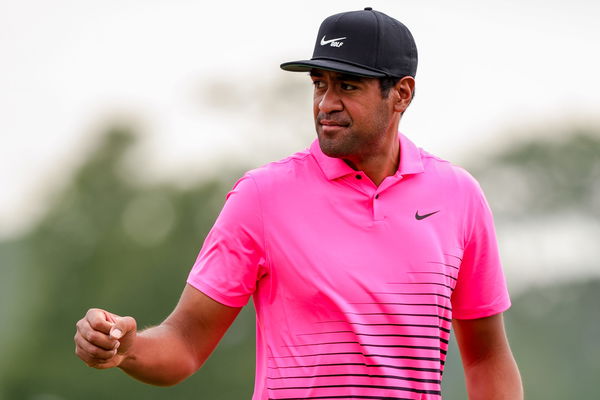 ---
---
The biennial Ryder Cup is considered as one of the most important golf events there is. A competition between team USA and team Europe, it is an honor for every player that is chosen to represent their side. Tony Finau, however, almost missed his chance to help Team USA in their victory this year.
ADVERTISEMENT
Article continues below this ad
This year, the American side secured a historic 19-9 win over the Europeans. Notably, Finau scored 1-2-0 overall in what was his second Ryder Cup. Fans widely appreciated team USA, as Steve Stricker's picks gelled well together with players who qualified on their own.
ADVERTISEMENT
Article continues below this ad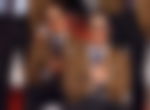 Would Tony Finau have missed the Ryder Cup?
During a recent podcast appearance, Finau opened up on his health. The 32-year-old was apparently so sick before the Ryder Cup that he was doubtful of his appearance at the Whistling Straits. Finau, who was on the 'Let's Get It' podcast, revealed that he had a cough a week before the event.
He had it while at Liberty National, which kept getting worse. "I started to kind of feel a little crummy," said Finau. "When we start to come down with something these days, what's the first thing you think about? COVID. It's like 100 percent". 
Notably, the two-time PGA Tour winner had COVID a year ago. Naturally, he had thoughts going through his head, with anxiety kicking in and the fear of going through all of it again lurking over his shoulder.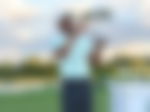 Finau spoke about his experience last year when he tested positive for Covid-19. Undoubtedly, going through the same thing before the Ryder Cup was not what Finau had in mind. As they also needed negative reports, Finau traveled back home to Salt Lake City.
His cough, unfortunately, got worse. "I just balled up and threw my hoodie on and I had the chills the whole ride," Finau explained. "I shivered for five straight hours. I had a fever. It was like the longest flight ever." When he was off the plane, he looked like he needed assistance, as he experienced terrible body ache.
Did Finau take a COVID-19 test?
While Finau got tested twice, he admitted that he expected positive results. Despite what Finau thought, both his tests were negative. He even visited the emergency room, where the second test took place. He was later diagnosed with pneumonia and a left chest infection. "My whole preparation was just getting my mind wrapped around can I even play?" Finau said.
ADVERTISEMENT
Article continues below this ad
Over the next few days, Finau recovered. After all the hassle settled, his Ryder Cup dreams were safe and, well, truly rewarding.
Watch This Story
ADVERTISEMENT
Article continues below this ad