'Two Feet Away From Doing It': Struggling With His Troubles, John Daly Nearly Took a Life-Threatening Step in 1997
Published 12/31/2022, 10:30 AM EST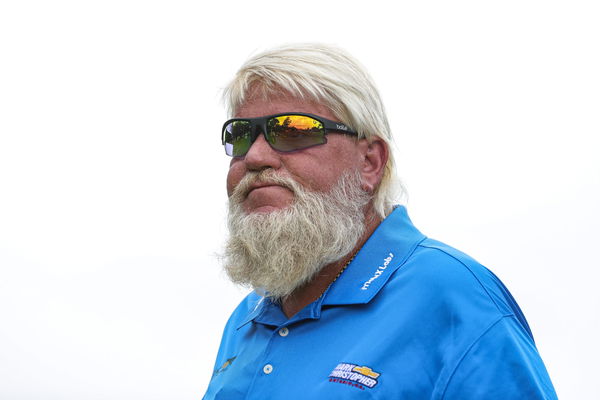 John Daly today enjoys being one of the most loved faces in golf. However, unlike other golfers, his fame hasn't just been a gift of just his golfing record. Instead, the 'Wild Thing' has been largely known for his infamous personal life.
A personal life that once made him take his car to the edge of a cliff and almost drive it off.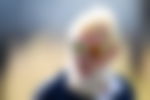 Despite having a decent start to his golfing season, the year 1997 proved to be one of the biggest falls for Daly. A rough married life, coupled with episodes of alcoholism, forced the 2-time major champion to take the terrifying step. 19 years later, it was in 2016 that he finally revealed the entire episode.
ADVERTISEMENT
Article continues below this ad
John Daly candidly confessed to the terrifying incident
A day ahead of the release of his much-talked about ESPN documentary 'Hit it Hard', Daly indulged in a conversation with a media house. During the conversation, the now 56-year-old went back in time, recalling the incident. He said, "I was two feet away from doing it."
Going forward in his career, Daly had risen himself to be addressed as one of the biggest names in the golfing world. However, the success did come at a cost. A cost, that seemingly left a daunting effect on him.
Also read- All You Need to Know About John Daly's Daughter Shynah: What Does She Do for a Living?
By 1997, Daly had already entered his third marriage. Even though he had taken the step in the hope of smoothening his life, it was the custody of his daughter (Shynah Hale) with his second wife that had kept him in a worrisome state. That wasn't all.
In addition to that, he was also forced to head back to the rehab center after recurring episodes of alcoholism.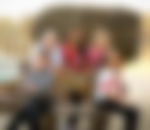 ADVERTISEMENT
Article continues below this ad
Revisiting the time, Daly asserted, "I had been struggling to see my [first] kid, Shynah; that was the whole focus. And the PGA Tour was making me go to rehab, so I was being forced to do something I don't want to do. I wasn't used to the success. I wasn't ready for it. It was tough time in my life."
Watch this story- When John Daly Suffered an Embarrassing Encounter With a Cop
The downfalls forced him to drive his car to the cliff. However, his strong personality, coupled with support from his loved ones, pulled him back from driving it off.
ADVERTISEMENT
Article continues below this ad
On the verge of the release of his documentary, now a PGA tour Champions player ended by admitting, "I've screwed up a lot, but I've always admitted it." "Looking at my downs in life, it's incredible that I'm still here, to be honest with you. I never thought I'd see 50," he further added.
What are your views on the life of John Daly? Do let us know in the comments below.
Edited By: Debmallya Chakraborty