'Ultimate Holiday Gift Guide': Paige Spiranac Handpicks the Best Presents to Give Golf Lovers
Published 11/20/2021, 12:21 AM EST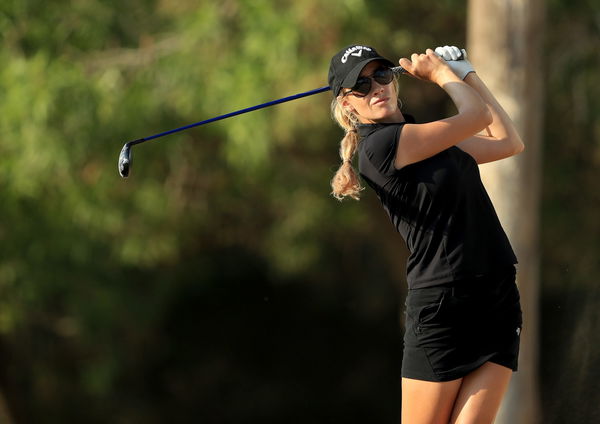 ---
---
With the holiday season almost here, family and friends will soon begin their gift-giving festivities. Paige Spiranac, who loves to pass on her golf knowledge, tapped into the holiday spirit with her new YouTube video. The Christmas-themed video was a series of suggestions for fans, providing a list of items they might be interested in.
ADVERTISEMENT
Article continues below this ad
Obviously, the video is more dedicated to an audience who watches, plays, and understands golf – or has loved ones who do so. Let's take a look at what Spiranac had to say about the holidays and take note of her suggestions.
ADVERTISEMENT
Article continues below this ad
Paige Spiranac recommends golf gifts for the holidays
The gifts recommended by Spiranac are all a part of Club Champion, her partners who sponsored the video. Additionally, Spiranac's code can also get someone a 20% off on whatever equipment they choose to buy.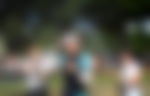 A Gift Card
A gift she recommended was the gift card, that can actually let someone who loves golf buy anything they want from Golf Champion, from 'drivers to woods to irons to wedges to putters to ball fittings.'
The Ping G425 Driver
Another major gift she recommended was the Ping G425 Driver, which she has apparently started using as well. She explained that Ping drivers never really worked for her before, but this one ended up working, probably because of the high swing.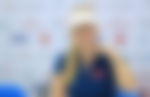 She even highlighted the sound the driver makes, which can be off-putting for many, something she had to get used to. "I don't miss fairways with this driver," she said. The Club Champion personnel also spoke about the driver, explaining how it has a good launch and low spin.
Spiranac previously used to work with the TaylorMade M4, which was her absolute favorite.
A good shaft
Another gift Spiranac recommended was a good shaft. While she realizes it is an expensive investment, she believes ultimately it is worth it. So if one can afford it and go the extra mile, they definitely should.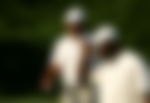 Cobra Irons
Who has not heard good things about a Cobra Iron? Now, Spiranac stated that she loves her Mizuno irons. She had never tried Cobra Irons before, even though they are all the rage with Bryson DeChambeau using or "destroying the golf ball" with them.
She added that they felt solid in her hand, but also had a soft feel to them.
ADVERTISEMENT
Article continues below this ad
Edel Wedges
In her last gift idea, the 28-year-old recommended an Edel Wedge. The brand was unknown to her before she saw and used it at Golf Champion, and was surprised by the quality. The personnel also spoke about the wedge, and how its weight turning system is a specialty.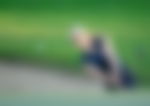 She even mentioned the club fitting being an actual ultimate gift. They treat everyone like pros, working everything out to fit one's game.
ADVERTISEMENT
Article continues below this ad
What do you think of Spiranac's gift list? Were her recommendations helpful?