'Cosplaying as Sand…Just Brutal': Golf World Roasts Adam Scott and Hideki Matsuyama's US Open Outfits
Published 06/18/2022, 10:37 AM EDT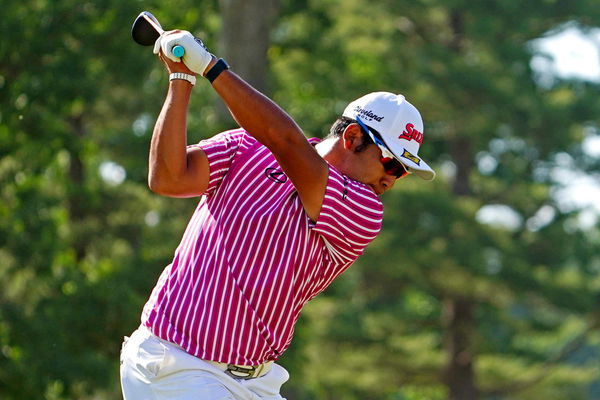 The 2022 US Open is progressing at the Brookline Country Club. While the golf world is celebrating the third major tournament of the year, they can't help but notice the golf attire the two former Masters champions wore to the event.
The 2013 Masters winner Adam Scott chose to style himself in all beige colors. The outfit caught the eyes of the golf analyst Amanda Rose, making her share the picture on Twitter with a funny caption. "Adam Scott is cosplaying as sand today…" the Playing a Round with Paige Renee podcast co-host wrote. "Throw him in the desert and you'd never find him."
Notably, he wore the same colors for another PGA Tour event for all the rounds in February this year. And Golf Digest writer Sean Zak had shared it. 
On the other hand, the 2021 Masters champion Hideki Matsuyama also wore an interesting choice of shirt. While Scott's issue with his outfit was his choice of color, the Japanese golfer's stripes attracted the spectators. His golf shirt made the No Laying Up podcasters call for an intervention! 
How did the fans react to the golfers' fashion at the Brookline Country Club? 
Since this is not the first time Adam Scott has worn beige, not many people were surprised to see him wearing it again. But that doesn't mean, they agree with his fashion sense either.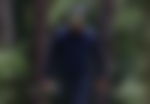 While some fans casually tried to call the color his favorite, some went brutal as they thought he would need a good fashion mentor. Many fans even played along with Amanda Rose's caption that Scott is matching with the sand.
On the contrary, the fans loved to compare Matsuyama's red and white striped shirt to similar outfits. While some liked the stripes, some fans outwardly hated them.
The golf world thought the two golfers would need a fashion guru. Notably, the outfits didn't get in the way of their US Open performances.
Adam Scott and Hideki Matsuyama at the 2022 US Open! 
The final cut has been made at the Brookline Country Club after the first two rounds of the major tournament. And the Australian and Japanese golfers have made the cut.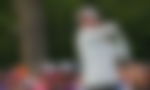 Matsuyama holds the T24 position with an even par. Meanwhile, Scott has been tied at T40 with a 2-over overall score. Collin Morikawa leads the table with Joel Dahmen. They both scored an overall 5-under par. 
What did you think of the outfits that Scott and Matsuyama wore? Do you think they need to hire a fashion expert ASAP?
Watch This Story: Fans React as Tiger Woods unveils His New Golf Course Design