Vexed by Constant Callouts for Slow Play, Bryson DeChambeau Once Lashed Out at a Rules Official During a Tournament
Published 10/07/2022, 6:30 AM EDT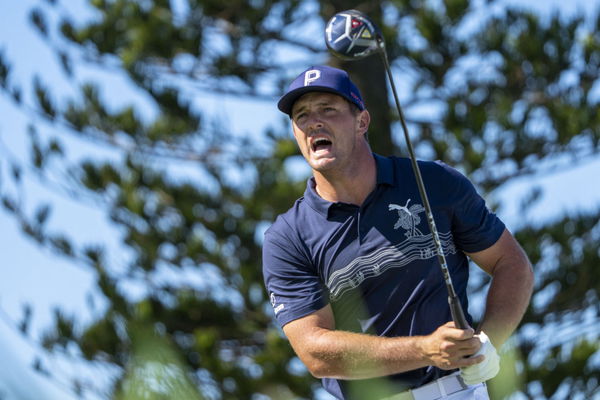 Fans know Bryson DeChambeau for using scientific techniques in his golf play, which includes single-length irons, too. He considers all the variables in every way before hitting a shot. But it's not all glory that he has experienced, but some accusations, too. He has received constant blame for playing a slow game. 
DeChambeau is infamous for his anger and snapping up, but also the title of slow play has been awarded to him by Rules Official. However, the golfer was not happy with this.
ADVERTISEMENT
Article continues below this ad
Bryson DeChambeau vs the rules official 
In 2019, Brooks Koepka said that DeChambeau might have to face a penalty during the first round for his slow play, at the Memorial Tournament. The former PGA Tour member takes time to analyze his shots and hence, people called him out for slow play.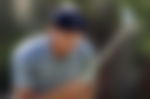 According to the rules, when golfers play, they are warned about the time and are put on the clock. The PGA Tour 'rules official' times all the players on the course. The first player in the group is only allowed 50 seconds to take the shot, followed by 40 seconds for others. And exceeding the time limit leads to a warning. DeChambeau faced a warning on his 14th in the first round.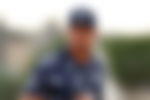 The scientist golfer was struggling with the fear of getting a penalty, so he walked up to Brad Fabel (rule official) who told him about his bad time. He said, "Well, I don't agree with that" and explained to the official that he was deciding the time between the laying up and going for it. It was a struggle for the past three holes, leading to bogey all the time. That should have been factored in while timing him and it was only 40 seconds.
ADVERTISEMENT
Article continues below this ad
DeChambeau: His strategy
He was the defending champion of the memorial tournament, but while he played his last holes, he received a slow playing warning, which could have resulted in a penalty. But the five-time PGA Tour winner had different views. He opened the tournament with a 74 and said, "The time to hurry is in between shots."
DeChambeau explained his strategy and said that the walking time of people has to be taken into consideration. It is not all about a shot, but it's about making the right equation. If a slow walker takes the shot, he'll need 20 seconds. What matters is how much that person is taking time to hit shots in between. The shot at hand is not as important as the total time to hit shots between shots.
ADVERTISEMENT
Article continues below this ad
Watch this story- Bryson DeChambeau Is Changing the Clown Perception of an Entire Sport According to a Professional Long Drive Champion
What are your thoughts on DeChambeau's approach? Let us know your views in the comment section.