VIDEO: Justin Thomas Gives Fans a Glimpse of His Extensive Workout Routine
Published 08/05/2021, 1:08 PM EDT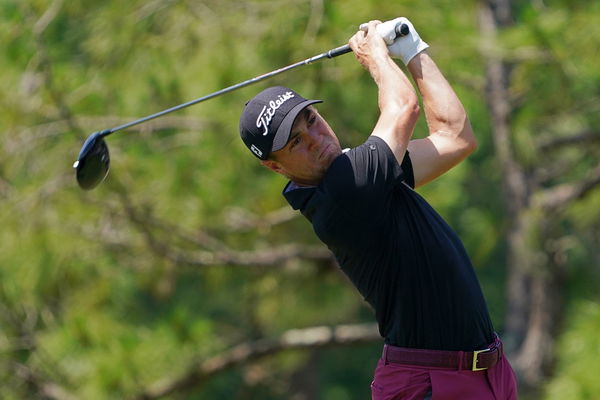 ---
---
For athletes, their health and fitness routine is their holy grail. Most work for years to develop their physique, each catering to the requirement of their particular sport. Some require more muscle and strength, while others work on their movement and agility. That being said, former World No. 1 golfer Justin Thomas recently revealed his workout plan – explaining how he keeps his body up to date.
ADVERTISEMENT
Article continues below this ad
Justin Thomas reveals his workout routine in recent video
PGA Tour recently shared a video on Twitter, where they covered Justin Thomas' workout routine in detail, covering his "strength, endurance and recovery in the gym". In the approximately three-minute video presented by WHOOP (fitness tracker), Thomas along with the director of sports performance at Joey D Golf Sports Training Center Kolby Tullier go through his extensive fitness routine.
ADVERTISEMENT
Article continues below this ad

"I usually work out no matter what because I think after travel that's always what makes me get back to normal," Thomas begins. "I just get a good sweat in, get a workout, get body movement. The number priority in everything is to prevent injury and to make sure I'm playing longer".
He continues about fitness, and how it is "extremely important".
"Yea everyone wants to look good but that's not why we do it. We work hard in the gym in off weeks and when we're away from the course to have our bodies feeling as good as possible to be able to handle those three, four, five weeks stretches".
As the video continues, fans witness behind the scenes of the complete routine, Thomas explaining how they work on his twisting, the hips, back, wrists, elbows, and shoulders. The 28-year-old is aware of what needs to be done in his sport – which is playing at a high level for a long time while continuing the range of motion.
"We taper it down when we're on the road. Like we'll load him at the beginning of the week. As the tournament gets closer, we just stick to more movement prep," Tullier adds. They even want Thomas to play and compete every week, due to which they keep figuring out ways to get better. As per Tullier, Thomas taking control of his fitness is a "game-changer".
ADVERTISEMENT
Article continues below this ad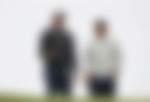 Is Thomas ready for 2021?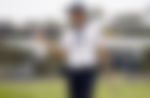 As of now, Thomas is in Memphis for the FedEx St. Jude Invitational. Playing after the Olympics, Thomas won the WGC event (TPC Southwind) last year with a three-stroke win over Phil Mickelson, Daniel Berger and Tom Lewis. Leaving aside his Players Championship victory, Thomas will look to impress at the upcoming event, having finished with only five top-10s during his 19 starts.
ADVERTISEMENT
Article continues below this ad