Video: Max Homa Shares Clip of Paige Spiranac Getting Caught Trying to Sneak in a Mulligan
Published 01/02/2022, 9:00 AM EST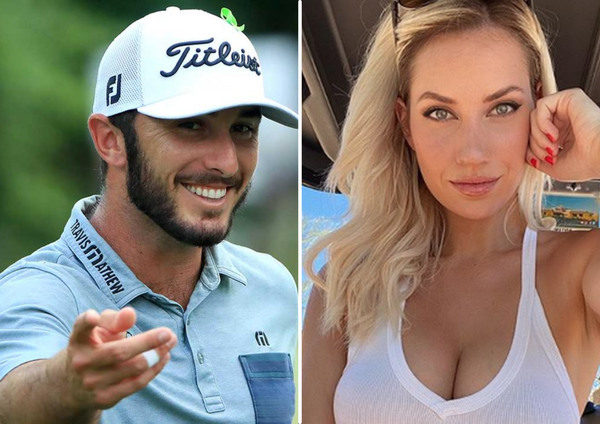 We all love a couple of mulligans, don't we? It's quite a shame that they're not allowed during play, or it would change things completely. Moreover, isn't it most dreadful when a tree comes in the path of a fantastic shot? As Max Homa recently reminded us, Paige Spiranac can totally relate to this.
Professional golfer Max Homa was, not long ago, announced as the ambassador for X-Golf, a North American indoor golf simulator company. Notably, Paige Spiranac, too, is part of the team. A couple of months ago, the two joined each other in playing a couple of holes at the stimulator and it seemed like a lot of fun!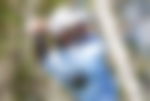 What is a mulligan?
ADVERTISEMENT
Article continues below this ad
A mulligan, in golf, is a chance at a redo of a shot. It is a stroke that is taken from the exact spot as the previous one, without the worry of a penalty. Mulligans are absolutely not allowed in professional golf. However, if you find yourself playing a casual round, do not hesitate to ask (and give) a couple of deserved mulligans.
The time when Max Homa denied Paige a mulligan
Max Homa recently took to Twitter to post a throwback on when Paige hit a fantastic shot which was, unfortunately, intercepted by trees. Subsequently, she tried to ask for a mulligan, but to no avail! He wrote, "Flashback all the way to last year when @PaigeSpiranac tried to sneak a mulligan in on me @xgolfamerica but no dice!"
ADVERTISEMENT
Article continues below this ad
As she sends the ball flying, Homa exclaims, "Oh no! That's really good." However, not soon after, he adds, "Oh no! It hit a tree!" A dejected Paige claims she thought the shot would've been perfect, and Homa agrees! With a laugh, she goes on to say, "You know what? Where's the mulligan then!" However, before he can deny it more than twice, he cheers as the screen switches to the next shot.
Hilariously, Paige replies to this saying, "Let's not forget your mulligan right before this!" To this, he says, "I do not recall that."
ADVERTISEMENT
Article continues below this ad
When playing golf, do you give the other golfers mulligans? Let us know in the comments below!
Watch This Story- Shocking LeBron James Insults From Michael Jordan, Shaquille ONeal and other NBA Legends