VIDEO: When a 2-Year-Old Tiger Woods Stunned the World With His Flawless Golf Swing
Published 02/19/2022, 8:00 AM EST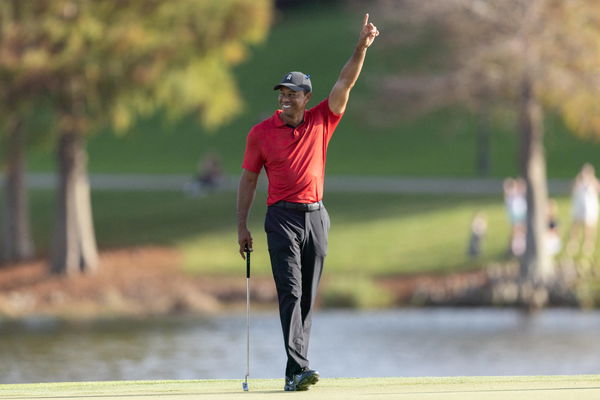 Tiger Woods is an incredibly talented golfer. He had created so many records in the history of golf that nobody can easily break them in the near future. However, no one can escape criticism, and neither did the GOAT. Many people accuse him he is a golf machine that his father had created. If you are one of them, the video of a two-year-old would not only break that thought, but you will become a fan of him.
Mike Douglas himself invited young Tiger and his father to his show after watching him on a driving range on a news segment. The way the toddler walks up to the stage holding his golf bag is the cutest thing one could ever find on the internet.
ADVERTISEMENT
Article continues below this ad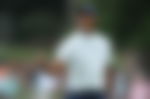 Tiger and his father were not the only guests on the show, but Jimmy Stewart and Bob Hope were too. The three gentlemen, including the host, were surprised to see the precision Tiger had while swinging his club.
The putting strategy of Tiger Woods made the studio laugh
Mike Douglas wanted the toddler to try putting as the show continued. When Tiger couldn't make the putt on his first try, Douglas gave him another chance to do it. However, what happened next would make anyone laugh.
Tiger saw that the ball was placed too far from the hole and took a moment to think about it. He then proceeded to pick up the ball and place it near the hole. The event made the whole studio burst into laughter.
The incredible talent of the young Woods
ADVERTISEMENT
Article continues below this ad
Tiger began to show interest in playing golf when he was just six-month-old. He would watch his father, Earl Woods, play and would try to imitate the action. After appearing on Mike Douglas' show, Tiger was featured in Golf Digest at 3 for shooting 48 for nine holes.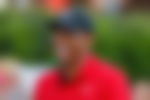 The young golfer played his first professional tournament when he was just a 16-year-old in 1992. Joining Stanford University increased his chance to showcase his skills as he won 10 collegiate events in just two years.
ADVERTISEMENT
Article continues below this ad
Earl Woods might have made him 24/7 practice to mold a good golfer. However, no one can be the greatest unless passion and talent come within as 'Talent is born, not made.'
Watch This Story: How Many Players Have Reached the World No. 1 Ranking in Golf?