'Wasn't Worth It': Saudi International Champion Rejects LIV Golf and Remains Loyal to PGA Tour
Published 06/17/2022, 2:49 PM EDT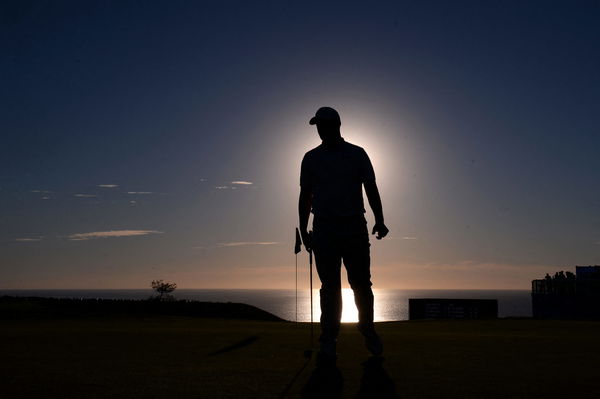 PGA Tour has been losing many of its players to LIV Golf in the past couple of weeks. Amidst the chaos, there is pleasant news for the Tour fans! Even after being ruled out as one of the first players to sign with the Saudi-backed league, Harold Varner III has decided to stay with the American golf organization. 
"I'm obviously not going," Varner said to Morning Read. "I've spoken with Jay (PGA Tour Commissioner) Jay (Monahan)," he continued. "I've spoken with a lot of people I look up to and it just wasn't worth it to me for what it was worth." 
ADVERTISEMENT
Article continues below this ad
"That's pretty simple." he added. Varner has been receiving hate from the Tour fans since his victory at the 2022 PIF Saudi International. Notably, PIF also backs the LIV Golf in conducting the Invitational Series.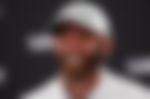 "I've always supported the PGA Tour when they needed me," Harold Varner III said during the 2022 Players Championship press meet. "…and I want to be there." Although he didn't reveal their conversation, the golfer explained that a deep conversation with the Tour Commissioner helped him make this decision. 
Did Michael Jordan help Harold Varner III make a final decision? 
The former Chicago Bulls star shooting guard Michael Jordan is the G.O.A.T. for the NBA fans. However, he is a friend of the 2022 Saudi International champion. And according to Varner, his friend was one of the reasons he stood with the Tour. 
"I think it helps because I'm sure he's had decisions like this long before I was even born," the golfer said. The golfer and the NBA legend first met each other through business deals. Varner wears the basketball Hall of Famer's 'Jumpman' logo, and their business extended towards friendship.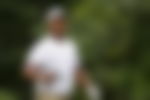 As the greatest basketball player of all time with many accomplishments, including six-time NBA champion, MJ would have had the experience of dealing with many contracts in his career. According to the golfer, this was enough qualification he needed to talk him out of the LIV Golf. 
ADVERTISEMENT
Article continues below this ad
Furthermore, Varner explained that he talked to other "super wealthy and super successful persons" to find a conclusion to the topic. 
ADVERTISEMENT
Article continues below this ad
From the moment he won the Saudi International event, Harold Varner III was on the radar of the golf world. However, he surprised everyone by not signing for the event. Do you think many would follow his path and stay with the Tour's legacy? 
Watch This Story: An Unbelievable Story of How Phil Mickelson Made $1m in Less Than 3 Hours