WATCH: Bryson DeChambeau Challenges Two Quality D1 Athletes in an Intense Matchup
Published 06/22/2022, 4:00 PM EDT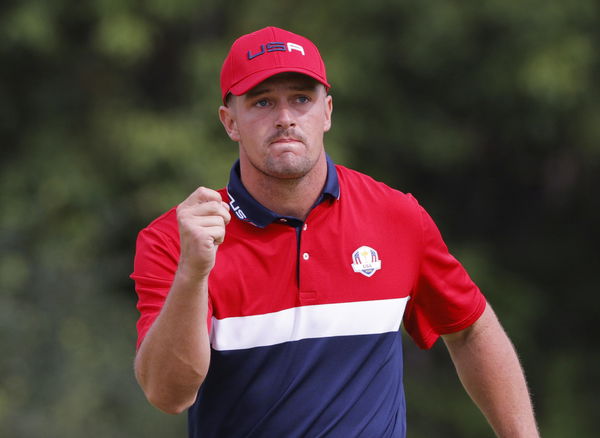 Bryson DeChambeau is known for his innovation and long driving skills. The Mad Scientist always loves to take up new challenges and thus improve his way of golfing. However, how will it turn out when he competes against two young budding golfers in a match? 
The 28-year-old teamed up with another long drive maestro Martin Borgmeier for the challenge. Borgmeier was the 2018 Long Drivers European Tour Order of Merit champion. The two bonded through such a competition and have been friends and helping hands for each other. 
ADVERTISEMENT
Article continues below this ad
On the other hand, the duo played against two promising D1 golfers of America, Mason Greene, and Chase Sienkiewicz. Greene is an amateur golfer in his junior year at UCLA, whereas Sienkiewicz is a junior at the University of Arizona. 
Both collegiate golfers have yet to win a title but have otherwise impressive profiles. Nonetheless, they got an opportunity to play against two of the best long-hitters in the world. 
Did the amateurs beat the world-class long hitters in the challenge? 
The two teams competed at the Prestonwood Country Club, known for conducting Junior golf programs to help develop pro-level golfers. The young golfers dominated DeChambeau and Borgmeier on the hole with a 1-under against the senior team's even par. 
The seniors were mesmerized by the precision Greene and Sienkiewicz displayed throughout the match. At one point, the long hitters thought they had a chance to catch up as they made eagle. However, the young team also made eagles, making the scores 4-under for the seniors and 6-under for them.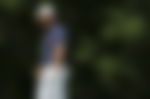 In the end, the team juniors won the challenge against the world no. 30 golfer and one of the best long hitters in the world. While DeChambeau's team scored 5-under par, Greene and Sienkiewicz scored an 8-under par for the win. 
The D1 athletes impressed Bryson DeChambeau!
Bryson DeChambeau is one of the top golfers in the world. Yet, when the junior team won against him, he was nothing but supportive of them. 
ADVERTISEMENT
Article continues below this ad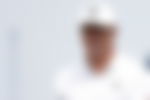 "Unbelievable! Unreal!" DeChambeau was at a loss of words to appreciate his opposing team, although they beat him. He even suggested having a rematch with them at the end of the video. 
Notably, DeChambeau was also a successful D1 golfer. He is only one of the five golfers to win the US Amateur and men's NCAA Divison 1 Championship in the same year. The others to achieve the same feat were Jack Nicklaus, Phil Mickelson, Tiger Woods, and Ryan Moore. 
ADVERTISEMENT
Article continues below this ad
Did you enjoy watching the match? Share your thoughts in the comments below.
Watch This Story: Fans React as Tiger Woods unveils His New Golf Course Design