WATCH: Tiger Woods Compares a 12-Year-Old Version of Himself With His Son Charlie
Published 12/28/2021, 3:12 AM EST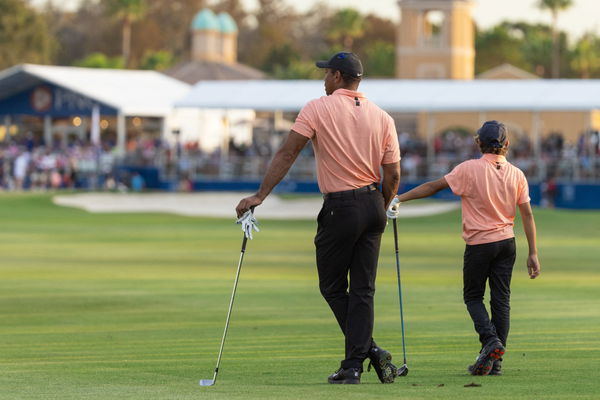 ---
---
Fans and family were happy to see Tiger Woods back in action as he and Charlie Woods took part in the PNC Championship 2021. Although the father-son pair finished second, the audience were in for a treat. While Tiger proved why he is still the legend of golf, Charlie proved he is no less than his father after all.
ADVERTISEMENT
Article continues below this ad
After the horrible car crash in February, the PNC Championship was Tiger's first tournament. However, Charlie Woods, even though just 12, gave his father a tough fight in grabbing the attention of the audience. One couldn't help but notice the mannerism of young Woods; any golf fan could point out that he is just a mini version of Tiger himself.
ADVERTISEMENT
Article continues below this ad
When asked about what he thinks is the difference between him and Charlie, Tiger said, "I didn't have speed like that at that age. Uhm.., I was, I was probably a little taller than charlie is you know at that same age. I was skinny, skinny as a rail, you know I looked like a one-iron."
Can Charlie Woods replace his father?
It was not the first time that the audience had seen Tiger and Charlie play together. The pair earlier competed at the PNC Championship 2020 as well. But this time, a lot had changed.
Throughout the game, all eyes were on the 12-year-old as he perfectly enacted his father's mannerism on the field. From the club catch to the standing-posture, the resemblance was uncanny. 
Charlie's technique and play were spot-on, so much so that Tiger had nothing but a smile on his face the entire time on the course.
Is Tiger Woods back with all his might?
The PNC Championship 2021 was Woods' first game after surviving the dreadful car crash; the accident nearly cost him his leg. But can we count this as a comeback?
ADVERTISEMENT
Article continues below this ad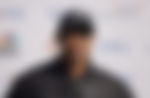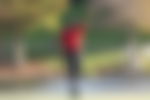 In an interview with Golf Digest, Tiger revealed that the accident was serious, and the doctors speculated that the amputation of the injured leg was the only solution. He further added that this time the injury is still serious, and he won't be able to take part on the tour. In the championship, Tiger used a cart to move around the course.
ADVERTISEMENT
Article continues below this ad
As golf fans, all we can do is hope that Tiger will get better with time, and we will witness the legend reclaim his throne once again.
Watch This Story: Tiger Woods VS Drake Net Worth Comparison Who Is Richer