WATCH: U.S. Open Announcer's Hilarious Gaffe Has Justin Thomas in Disbelief
Published 06/19/2022, 1:30 PM EDT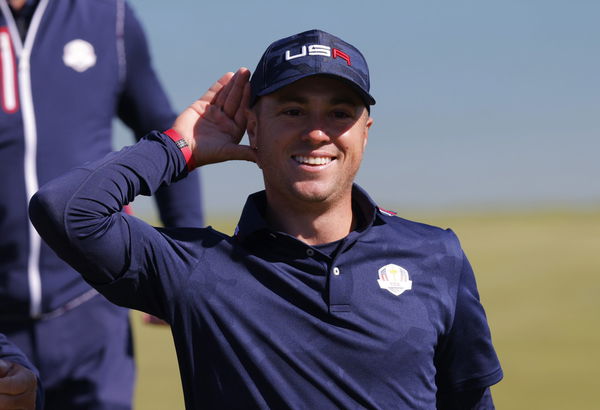 Justin Thomas is an American Pro-Golfer with tons of records in his name. Former World No. 1 has won five PGA Tour events and also won the FedEx Cup Championship in 2017. The golfer has also won two majors in his golf career till now and still has many years to go.
Everyone knows about Justin Thomas and his golfing skills on the course. But there are times when the most well-known people on the planet are called by different names mistakenly. The same thing happened with Thomas, or to say "Thompson", in the U.S. Open recently.
ADVERTISEMENT
Article continues below this ad
Justin Thomas or Justin "Thompson"?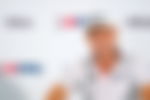 Justin Thomas has a name that is pretty easy to pronounce. But to everyone's surprise, the commentator found it confusing to say. The announcer at the first-tee called the golfer "Justin Thompson" on Saturday in the U.S. Open. It happened when Thomas was stepping up towards the first tee.
Thomas was confused at first and then reacted hilariously when the announcer realized his blunder and corrected himself. The audience also laughed at the mispronunciation of Justin's name by the commentator. It is obvious for people to find it funny as Thomas' name is not that hard to pronounce.
Not the first "slip of tongue" for Thomas
ADVERTISEMENT
Article continues below this ad
Incidents like this are not likely to happen very soon, especially with players who have common names. Thomas won the PGA Championship last month and his name was all over the news. No wonder people have heard his name quite a lot of times in recent days.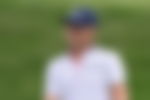 But we have to admit that a slip of tongue should not be a surprise for Thomas. It was not a long time ago when Thomas mistakenly said "I Love You" to Van Pelt in an interview. What Thomas intended to say was that he would "Love to" return to the studio he was sitting in.
ADVERTISEMENT
Article continues below this ad
However, thankful for his sense of humor, Thomas took it like a good sport. This one is probably hard to forget incident for anyone. But Thomas will hopefully take it well and would understand the mistake made by the commentator.
Watch This Story: 'He Was Very Adamant About It': Justin Thomas Reflects on Phil Mickelson Joining LIV Golf