'Weird F***ing Guy': Tiger Woods Was Once Thrown Under The Bus by a Group of Navy SEALs After a Baffling Act Left Them Furious
Published 01/24/2023, 10:26 AM EST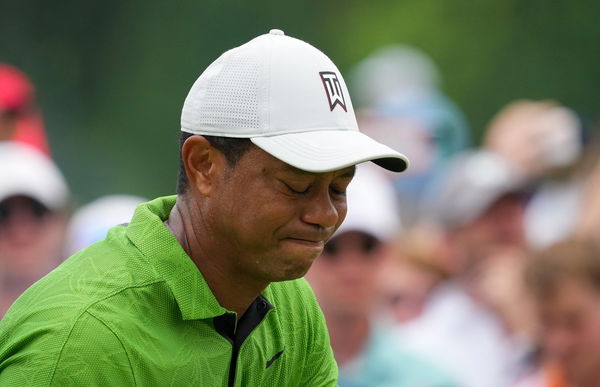 Tiger Woods has done a lot for the community and those around him. When it comes to giving back and sharing his immense wealth, Woods doesn't shy away. But contrarily, one bizarre incident of the golf legend sharing lunch with Navy SEALs comes to mind while thinking of his generosity. Despite his multiple charitable ventures, Woods not offer to pay for the meal.
The 82-time PGA Tour Victor established the TGR Foundation, that donates hundreds of millions. It sounds a bit out of character doesn't it, that Woods would shy away from paying for a meal? Let's find out what was on the billion dollar worth golfer's mind.
Tiger Woods did not want to be seen as a millionaire golfer 
ADVERTISEMENT
Article continues below this ad
Soon after his father, Earl Woods passed away in 2006, the 15-time major winner became obsessed with Navy SEALs. Not only did he begin hanging out with SEALs, but he also began training with them. From spending time at the shooting range to skydiving out of planes, Woods wanted nothing more than to just be like them.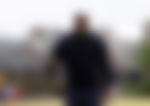 As per Wright Thompson from ESPN, the golf pro was once out with a few Navy SEALs for lunch. After the meal, when the waitress brought the check, the entire table went quiet. Everyone bizarrely waited for Woods to square it off. But the golf pro remained silent.
One SEAL finally said, "Separate checks, please." But they were all dumbfounded. Despite everyone thinking that the golf legend was being cheap, that was not the case at all. Woods' fixation on becoming a SEAL didn't just end on the training ground. He wanted their respect as individuals, and his lunch etiquette reflected that. At that moment, the PGA Star didn't want to be seen as a millionaire golfer but instead as their comrade.
The incident caused the Navy SEAL community to think less of Woods
ADVERTISEMENT
Article continues below this ad
The golf pro's intentions of being seen as an equal were not taken by many in the same sense. The SEALs claimed that they were "baffled." "We are sitting there with Tiger f**king Woods, who probably makes more than all of us combined in a day," said one. "He's shooting our ammo, taking our time." "He's a weird f**king guy." "That's weird sh*t."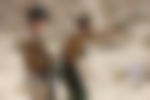 They claimed that Woods only took on the fun stuff of the training. Jumping out of planes and shooting guns—that was the easy part. But he never took part in the sessions where the SEALs would be soaked in hypothermic waters and covered in sand and grit. It was clear they didn't see him as a comrade.
ADVERTISEMENT
Article continues below this ad
Watch This Story – Tiger Woods Extends His Beef With Liv Golf Chief Greg Norman
Do you think Woods made the right call, trading his respect for the chance to be seen as an equal? Let us know in the comments below.
Edited By: Manaal Siddiqui