'We're Just Getting Started': LIV Golf Responds to the PGA Tour's Lucrative New Announcement
Published 06/23/2022, 6:45 AM EDT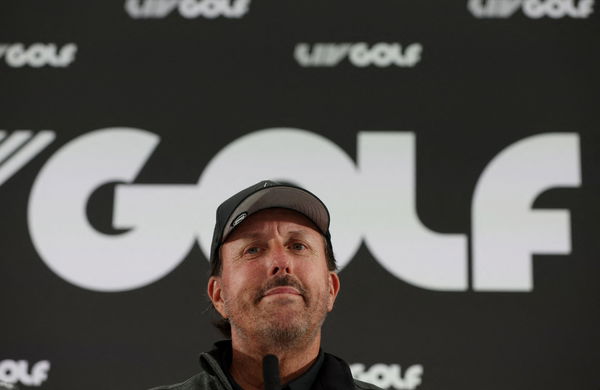 The LIV Golf and PGA Tour drama has been going on for a long time now. Ever since the Saudi-backed league has come into existence, many players have breached their contracts with the former PGA Tour. The golfers are continuously drifting towards the new LIV Invitational series every day.
Amongst all this, the commissioner of the PGA Tour, Jay Monahan released a statement a few days ago. The statement stated that PGA memberships of all the players who have joined the LIV Golf league will be immediately suspended, and all other benefits will be taken away from them as well. However, this was not enough to prevent the players from transitioning to the new league.
ADVERTISEMENT
Article continues below this ad
While the PGA Tour was facing questions about its views towards the rival league, they released another statement recently. It said, "We welcome good, healthy competition. The LIV Saudi Golf League is not that. It's an irrational threat."
LIV Golf Series' response to PGA Tour's statement
LIV answered in response to the recent statement by Jay Monahan of the PGA Tour. They said, "We welcome the announcement, which proves competition can grow the game and benefit golfers," The statement also said that the PGA Tour should not ban players, and should accept the existence of the LIV Tour. "After all, we're just getting started." the statement said.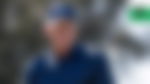 The LIV Tour has no intentions of backing away at any cost. Instead, it intends to co-exist with the PGA Tour, and attract as many players as possible from the former tour. Although, PGA is not ready to count the LIV Tour as a legit competitor in the first place.
ADVERTISEMENT
Article continues below this ad
Why are golfers attracted to the LIV Tour?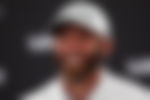 The main reason for such a big transition of players is the money on the LIV Tour. The Saudi-financed league has no shortage of funds to pay higher amounts to the players in comparison to the PGA Tour. Many players made it very clear that their transition to the new league was merely a 'business decision' and nothing else. Some even said that being emotional about the PGA Tour would hinder their personal financial growth.
ADVERTISEMENT
Article continues below this ad
However, some golfers are still loyal to the PGA Tour. Legends like Tiger Woods and Justin Thomas are still in support of the PGA Tour and have publicly vocalized their support several times. But it is still unclear to say if more players are planning to join the new league anytime soon.
Watch This Story: Justin Thomas Suspects His Good Friend Has Joined LIV Golf