What are 'Balata' Golf Balls and Why is No One Using Them Now?
Published 12/27/2021, 11:53 AM EST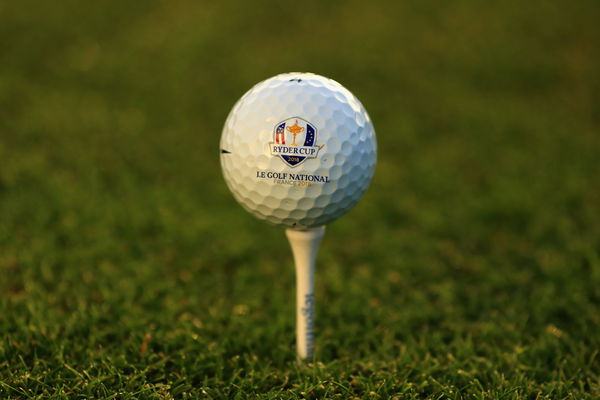 ---
---
Golf as a sport has been revolutionized over the years, both in terms of the equipment and the game itself; Hickory clubs are one of the many examples of the same. Back then, one would see pro golfers wearing long socks with flat caps and tweed jackets, making a fashion statement.
ADVERTISEMENT
Article continues below this ad
However, along with the changing trends in fashion, a major difference that also helped the game evolve is the change in types of equipment.
ADVERTISEMENT
Article continues below this ad
Golf balls, major difference-maker
Golf balls are an important aspect of one's game. Hitting the ball 300 plus yards is not possible only through power, as the ball quality also plays an important factor in achieving the same. Ball flight, trajectory, and ball spin are all dependent on the golf ball.
Watch this story: John Daily reveals his health condition
The dimples present on the ball play an important role in increasing the distance as it helps the ball to fly smoothly through the air.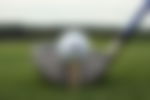 Balata ball
ADVERTISEMENT
Article continues below this ad
Balata ball was first used in the 1900s. The balls with balata covering were first produced by Spalding in the year 1903. It is basically a rubber-like material that is present as a covering in golf balls. Balata is the name of a tree in Central and Southern America and the Caribbean.
Read more: How Many Dimples Are There on a Golf Ball – Get to Know the Size, Weight, and Why They Exist
One of the main reasons balata was thought of as a "pro's ball" or a low- handicapper's ball is because it is soft and can easily cut on mis-hits.
ADVERTISEMENT
Article continues below this ad
Notably, this ball is not recommended for the high handicapped golfers as often the soft covering comes off. The modern golf balls are very durable as compared to the balata balls, given their covering is very hard. The outer covering of the new balls is of rubber and plastic; Thus, enabling golfers to use them for a longer period.
Undoubtedly, golf balls arguably are the most important piece of equipment in a golfer's bag.