'What Are You Thinking': A Stunning Moment When Jack Nicklaus Was Outraged by Gary Player's Son
Published 05/02/2022, 11:12 AM EDT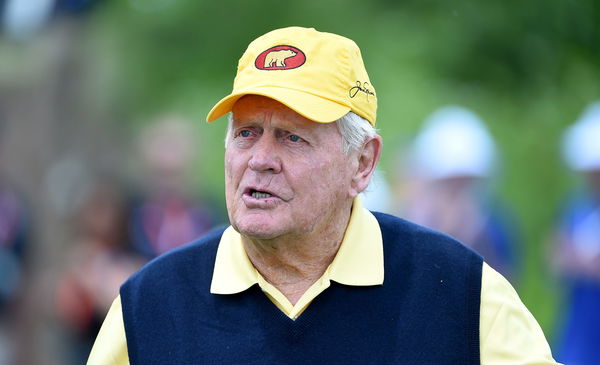 The Masters' ceremonial tee shot is one of the most prestigious moments in golf. Moreover, every year three legendary golfers get an opportunity to start the iconic tournament. However, in 2021 there was a massive controversy after the ceremonial tee shot, leaving the legendary Jack Nicklaus outraged over Gary Player's son.
Gary Player's son Wayne Player was present at the 2021 Masters as the legendary Lee Elder joined Jack Nicklaus and Gary Player for the ceremonial tee shot. Now, Wayne stood right behind Elder with a box of OnCore golf balls in his hands. In hindsight, it appeared like an attempt to promote the golf balls, which created a huge uproar in the golfing world. 
ADVERTISEMENT
Article continues below this ad
Along with the fans, even Jack Nicklaus was upset, revealed Player recently. "I understand why people took offense to it," said Player. "Jack, the golden bear himself, told me, 'What are you thinking?' I said, 'You know, Jack, you're right.' You have to be accountable when you mess up."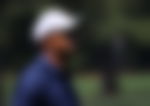 Moreover, the Augusta National authority took away his badge and handed him a complete ban from visiting this iconic golf course. And even after apologizing, the Masters' chairman said he will not allow Wayne Player at the Augusta National as they feel he ruined an iconic moment in the history of golf. 
Gary Player found himself in a similar situation in front of Jack Nicklaus at the 2022 Masters
ADVERTISEMENT
Article continues below this ad
The honorary starters for the 2022 Masters were Jack Nicklaus, Gary Player, and Tom Watson. During the ceremonial tee shot, Gary Player wore a t-shirt with a Golf Saudi logo around his neck. Furthermore, currently, there are plenty of opinions going around about Greg Norman starting a rival league with the help of Saudis.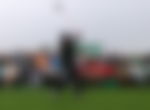 Hence, wearing a tee with the Golf Saudi logo invited plenty of criticism moments after the ceremonial tee shots. However, the organizers did not consider this an offense. Therefore, apart from criticism from the public, there were no consequences for the South African golfer. 
ADVERTISEMENT
Article continues below this ad
Watch This Story: Elon Musk vs Tiger Woods Net Worth Comparison
Moreover, Gary Player has never openly talked about his views on the ban his son is facing. And his Wayne revealed that Gary doesn't want to take sides and get caught in the middle. Hence, he chooses to not speak much about this incident.