What Forced Rory Mcilroy to Break up With Caroline Wozniacki After Their Engagement?
Published 11/23/2021, 3:59 PM EST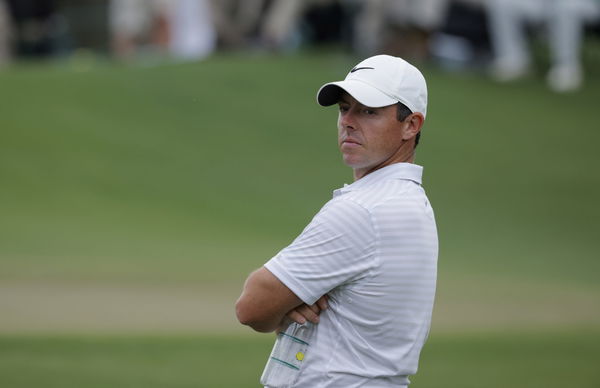 ---
---
Back in 2017, Rory McIlroy tied the knot with Erica Stoll. Since then, the golf world has seen the happy couple on many occasions, McIlroy even sharing some precious moments on social media. That being said, McIlroy had his own share of relationships before settling down with Stoll.
ADVERTISEMENT
Article continues below this ad
One of the better-known ones was his relationship with former tennis player Caroline Wozniacki. The couple was engaged, their invitations sent out. However, sometime before the wedding, McIlroy ended their relationship.
ADVERTISEMENT
Article continues below this ad
Now, while it must not have been easy to end things, McIlroy's reason to do so was surely related to golf.
Why did Rory McIlroy break things up with Caroline Wozniacki?
McIlroy and Wozniacki, who started dating in 2011, were known to be a happy couple. They were engaged in 2014, parting ways only a few months after that. According to reports, McIlroy made the decision because his relationship and personal life ended up interfering with his game.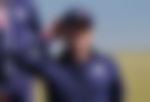 As per a source, his game was not as good when he was with the Danish star. He used to fly out to meet her and watch her play, missing his own practices. "It was a distraction". 
It's a hard time for me right now.Thanks for all the sweet messages!Happy I support Liverpool right now because I know I'll never walk alone

— Caroline Wozniacki (@CaroWozniacki) May 22, 2014
His decision came after the invitations were sent out, something which was somewhat a shock to Wozniacki. "The problem is mine. The wedding invitations issued at the weekend made me realize that I wasn't ready for all that marriage entails," McIlroy said after they had split. The four-time major winner added that he wishes Wozniacki all the happiness, as he decided not to talk further about the relationship.
The source further added that both of them were focused on reaching the No. 1 spot. As a result, parting ways was probably better for the two of them.
ADVERTISEMENT
Article continues below this ad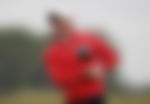 How did McIlroy break up with Wozniacki?
McIlroy apparently ended his relationship with Wozniacki in a three-minute conversation. The tennis star was participating in the Roland Garros, unable to understand why McIlroy did what he did when they exchanged loving words only a day ago. For some time, she even thought the golfer was joking.
ADVERTISEMENT
Article continues below this ad
Both athletes are well settled now. McIlroy has been married to Stoll since 2017, the couple welcomed their daughter into the world last year. Wozniacki, on her end, is now married to former NBA star David Lee.