'What Is Going On With Those Eyes': Golf World Reacts to Viral Phil Mickelson Photos From LIV Golf Draft Night
Published 06/08/2022, 1:44 PM EDT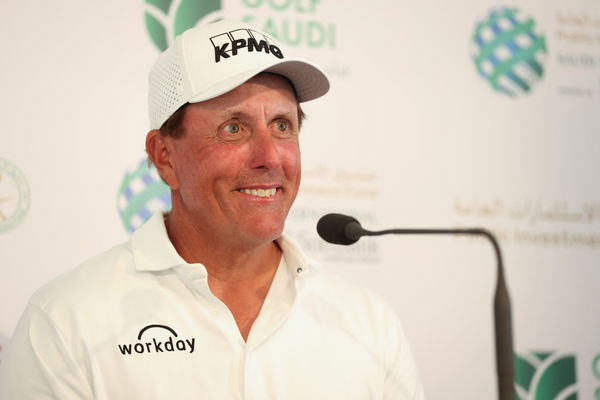 The LIV Golf's Draft night was held last night, but despite the exciting teams and anticipation of high-quality golf, fans seem to have distracted themselves with something else. It was none other than the 6-times Major Champion Phil Mickelson who caught everyone's attention with a comical photo.
Mickelson announced on June 6th that he will take part in the inaugural LIV Golf Event. Greg Norman later revealed that he will also captain one of the teams in the tournament.
ADVERTISEMENT
Article continues below this ad
The LIV Golf draft night was held in London last night, during which the 12 teams for the Tour were revealed. But despite such exciting news, the fans were focused on the eye-catching photo of Mickelson.
Fans' reaction to 'that' photo of Phil Mickelson
Fans on social media were quick to react to Lefty's photo, with many of them adding a hilarious caption to make it more fun. Some focused on his eyes, while some joked about the fact that they have never seen Mickelson without a hat.
What is going on with those eyes though

— Amanda Rose (@AmandaGolf59) June 7, 2022
Have you ever cashed a 200 MILLION dollar check? Well @PhilMickelson has, and that's the look after it clears.

— disabledgruntlife (@jeremy0if) June 8, 2022
So sad that Phil is going into his final years as a golf professional in this manner. All those years building a legacy ruined by one bad decision and a failed plastic surgery.

— Brett (@brettmx33) June 8, 2022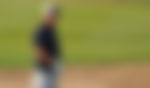 The look on your face when you realise your 40 million in debt but have a signing on fee of 150 million

— Peter (@pmrinsf) June 7, 2022
Saw one of these earlier and thought it was a photoshop. Man he does not look right. IMO

— DavidjcCote (@DavidjcCote) June 8, 2022
I don't think I've ever seen Phil without a hat on and now I know why lmao

— James Arthur (@jamesarthursir) June 8, 2022
Details about the LIV Golf Inaugural
LIV Tour has announced 12 teams of 4 men each, with each being appointed a respective captain. Some tournaments will be played in teams, while other tournaments will also be individual-based. The event will feature a shotgun start (every player starts at the same time, but at a different hole) and a team element.
ADVERTISEMENT
Article continues below this ad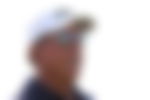 The Tour has announced big names like Dustin Johnson, Sergio Garcia, Kevin Na, Louis Oosthuizen, Ian Poulter, and Lee Westwood will be taking part in the inaugural tournament. Mickelson was only revealed on Monday to be a part of the Tour. The Centurion Club outside of London will host the inaugural LIV Golf tournament from June 9th to 11th. PGA's RBC Canadian Open will also take place during the same period.
ADVERTISEMENT
Article continues below this ad
Rumors are swirling around that Rickie Fowler and Bryson DeChambeau will be joining the second tournament of the tour, which will be held at Pumpkin Ridge Golf Club in North Plains, Oregon. The 2018 Master winner Patrick Reed has withdrawn from RBC Canadian Open in order to join the LIV Tour.