What Is Michael Phelps' Golf Handicap?
Published 10/30/2021, 12:35 PM EDT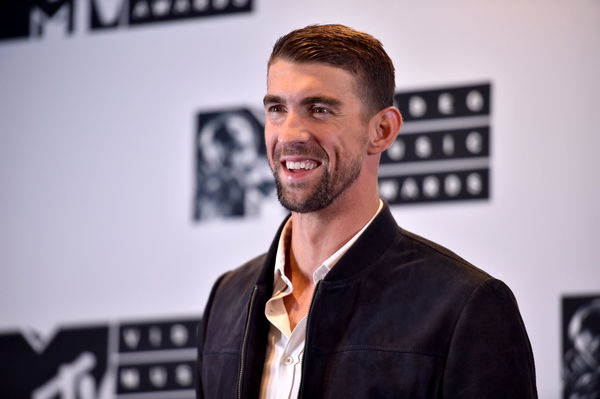 Everyone following Michael Phelps knows how the world-famous swimmer is an avid golfer. Even having played with the Chicago Bulls legend Michael Jordan, Phelps has often spoken about golf.
ADVERTISEMENT
Article continues below this ad
Of course, non-professional players have handicaps, including Phelps. A handicap is a number given to a player, whose ability is calculated as per their previous round's scores. This ultimately compares one's performance with others and usually ranges from zero to twenty-eight. It is meant to help players during events, as handicaps are often included in an event's scorecard.
That being said, let's take a look at the Baltimore Bullet and his golf handicap.
ADVERTISEMENT
Article continues below this ad
What is Michael Phelp's golf handicap now?
As per a Golf Digest update from last year, Phelps' handicap was 10.5. They even added a bit about his progress, while highlighting his annual golf gala back in 2018, where the proceeds went to both their foundations. Additionally, Phelps' Index seemed to have improved by five shots since 2015.
Now, a handicap of ten or less is considered good. A player who plays with a 10 or less handicap should shoot around 82. For someone who does not play golf professionally, anything under 80 (or even low 80s) is an excellent score. Looking at Phelps' 10.5 handicap, he should be shooting anything around 80. However, more recent reports hint at a handicap of 12 for him. If the Flying Fish's handicap is indeed 12, it would increase the total of his one round.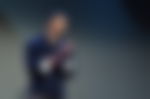 He has also been on shows like The Haney Project, where celebrities try and improve their game. It is hosted by Hank Haney, who has coached PGA Tour legend Tiger Woods in the past. Notably, he was on the show after his first retirement post the 2012 London Olympics, but before his comeback at the 2016 Rio Games.
Interestingly, Phelps even played with a 26 handicap back in 2012.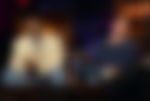 ADVERTISEMENT
Article continues below this ad
Golf clubs of the Olympic great
Another fact about Phelps and golf is related to his clubs. The 28-time Olympic medalist has his clubs stamped with Olympic rings and 28 stars. Yes, representing each of his medal victories.
 

View this post on Instagram

 
ADVERTISEMENT
Article continues below this ad

Naturally, Phelps' love for the game often brings him to golfing events too. The 36-year-old has often posed with professional golfers from PGA tours, proudly sharing the image on social media sites. Do you like this side of Phelps? Help us know in the comments below.
Watch this story: What Happened When Michael Phelps Raced a Great White Shark?