What is the Maximum Weight Tiger Woods Can Bench Press?
Published 10/14/2021, 5:02 AM EDT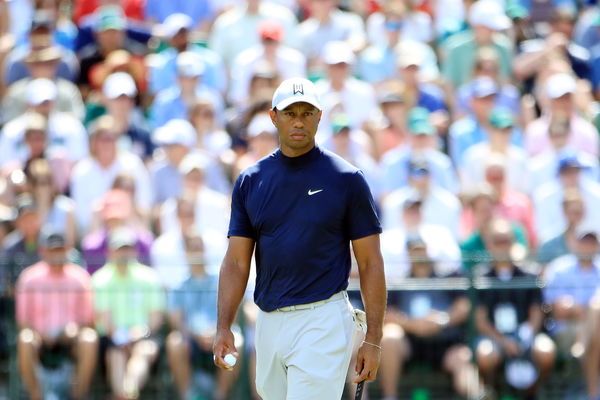 ---
---
The world knows the legendary golfer Tiger Woods for his brilliance on the course. However, contrary to popular belief, golfers do require a certain level of fitness and athleticism in order to reach that elite level.
ADVERTISEMENT
Article continues below this ad
Mastery of the course is something we already knew Woods had. However, did you know he is just as good in the gym? In fact, he has been weight training since his younger days and can bench press an impressive number.
ADVERTISEMENT
Article continues below this ad
Even though he keeps his training and workouts very private, let's see all that we know about it.
How much can Tiger Woods bench press?
Tiger Woods does a high rep weight training with a set of lightweights. They range anywhere from 25 to 50 reps, in order to develop endurance and control over muscles. Moreover, he puts special emphasis on his upper body, specifically his back and shoulders. This is because of the pressure exerted on those parts while hunching over in golf.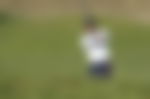 Hence, Woods likes to bench press in order to achieve these goals. According to reports, the 15-time major winner can lift a massive 315 pounds.
Watch This Story- Hailie Deegan Opens Up About the Hardships of Her Rookie NASCAR Season
What does Woods' workout look like?
An old video of him went viral a few years ago, where he revealed his initial workout routine. His day comprised running, lifting, hitting balls for a couple of hours, and some more running. He proved that golfers require just as much athleticism, stamina, and muscle mass as any other athlete.
He said, "I used to get up in the morning, run four miles. Then I'd go to the gym, do my lift. Then I'd hit balls for two to three hours. I'd go play, come back, work on my short game. I'd go run another four more miles, and then if anyone wanted to play basketball or tennis, I would go play basketball or tennis."
ADVERTISEMENT
Article continues below this ad
Watch This Story
As we just saw, a younger Woods incorporated a lot of running into his daily routine. In an interview with golfchannel.com, he said, "Running over 30 miles a week for probably my first five, six years on Tour pretty much destroyed my body and my knees."
ADVERTISEMENT
Article continues below this ad
Well, now we know the hard work that goes behind becoming one of the best golfers in history. What do you think?