When an Insider Revealed Elin Nordegren's True Feelings About Tiger Woods' Current Girlfriend: 'She Is Happy That He Is Dating Erica'
Published 01/24/2022, 8:43 AM EST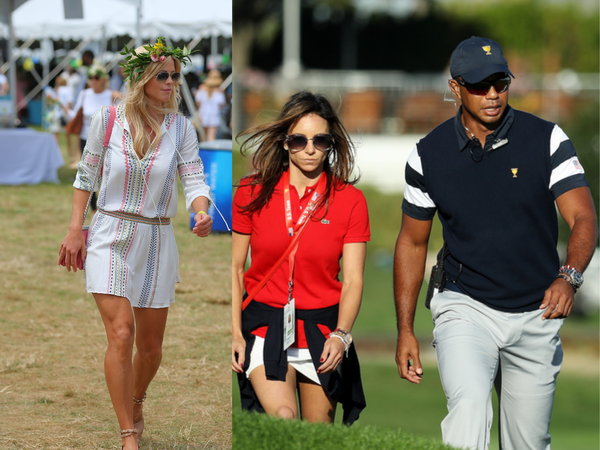 Divorces are hard, yet people make amends to make their children happy. Such was the case when Tiger Woods and Elin Nordegren got a divorce. Slowly, things escalated in their lives, and both of them have found their respective others. But, what does Elin thinks about Tiger's girlfriend living with him and the kids? 
Elin Nordegren and Tiger got divorced because of a scandal. The golf legend was involved in an extramarital relationship, and Elin and the whole world found out about it through a video. Since then, the couple decided to separate and later got a divorce. In an interview, Tiger revealed both he and his ex-wife are best friends now and co-parent their children. 
ADVERTISEMENT
Article continues below this ad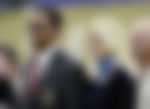 Tiger and Elin have since moved on and found love in their respective others. Elin is dating a former American football player, Jordan Cameron, and the couple had their son in 2019. Tiger started dating a former restaurant manager Erica Herman in 2017. 
Elin and Tiger were first photographed together at the 2017 Presidents Cup, where Tiger was the assistant captain of Team USA. 
What does the ex-wife of Tiger Woods think of his girlfriend?
It is hard to be friends with a former partner's new partner, right? However, Elin Nordegren found no trouble finding a friend in Erica Herman.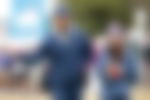 According to a close source of Tiger, both the women respect each other. Elin acknowledges that her ex-husband has come a long way, and his relationship with Erica is strong. The source said, "She Is Happy That He Is Dating Erica."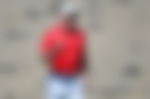 ADVERTISEMENT
Article continues below this ad
Additionally, since Erica Herman lives with Woods at his home, his children get to know more about her. And if Elin didn't approve of their relationship, she would have never allowed her children to be with Erica. However, Elin, the children, and Erica were spotted at the 2021 PNC Championship, where Tiger and Charlie Woods played together.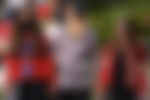 Human beings are bound to make mistakes. The golf legend made a mistake, but he didn't back away from it and faced it. Although that mistake cost him his marriage, there is no animosity between them. The friendship between Elin and Erica is an example of that. 
ADVERTISEMENT
Article continues below this ad
What do you think of the newfound relationship between Tiger, his girlfriend, and his ex-wife? Let us know!
Watch This Story: Tiger Woods Ex-wife Elin Nordegren Worried About Charlie's Suffocating Future Report