When Did Tiger Woods First Break 70 in Golf?
Published 10/17/2021, 3:13 AM EDT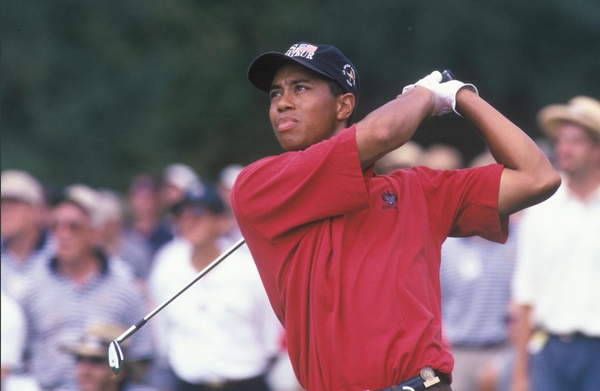 ---
---
As a child prodigy, Tiger Woods was making a name for himself before he was even five. The 15-time major winner has broken multiple records in his career, all proof of how captivating his performances have been.
ADVERTISEMENT
Article continues below this ad
That being said, plenty of Woods' records come from when he was younger. Woods' love for golf has continued to grow over the years. He maintained his level of performance and broke his major drought in 2019 with a triumph at Augusta.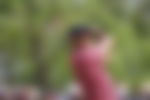 Of course, there are some personal records and so on a golfer cherishes. Woods, 45, has been playing professionally for over two decades – his actual journey starting when he was just two years old.
ADVERTISEMENT
Article continues below this ad
When did Tiger Woods first break 70 in golf?
In golf, a player breaking 70 means they shoot under 70. It indicates a good play as not everyone can achieve the feat. Tiger Woods was 12 when he first broke 70. The California native was apparently at a regulation course when it happened. Additionally, he broke 80 for 18 when he was just eight.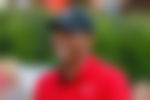 There was no stopping the young prodigy, who was already beyond everyone else his age. It often happens that a prodigy drops their sport or hobby when they grow up, no longer considering themselves special. Woods, however, stuck with golf – officially becoming a PGA Tour golfer back in 1996.
Other Tiger Woods achievements when he was young
When he was eight, nine, twelve, and thirteen, Woods won the Optimist International Junior World. Moreover, he was only six when he made his first hole in one. By the time he was 15, there was no stopping Woods on the course.
He was playing PGA Tour before 1996 as well, which includes the Nissan Los Angeles Open in 1992
when he was 16
. In 1994, he played in the Nestle Invitational, the Buick Classic, and the Motorola Western Open. The next year, he played the US Open Championship, the Masters' Tournament, the Motorola Western Open, and the Open Championship.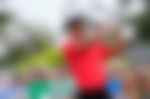 ADVERTISEMENT
Article continues below this ad
His actual rookie year earned him the Rookie of the Year award and deals with Nike and Titleist worth millions. Woods played his very first event at the Greater Milwaukee Open (September), finishing T60. The then-20-year-old also had two wins in his eight starts – Las Vegas Invitational and the Walt Disney World/Oldsmobile Classic.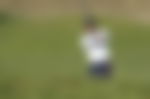 ADVERTISEMENT
Article continues below this ad
Unfortunately, Woods is currently sidelined after his one-car accident in February. However, as the 82-time PGA Tour winner continues to recover, everyone is hopeful for a speedy recovery.