When John Daly Made an Honest Statement on His Hall of Fame Consideration
Published 08/26/2022, 7:30 AM EDT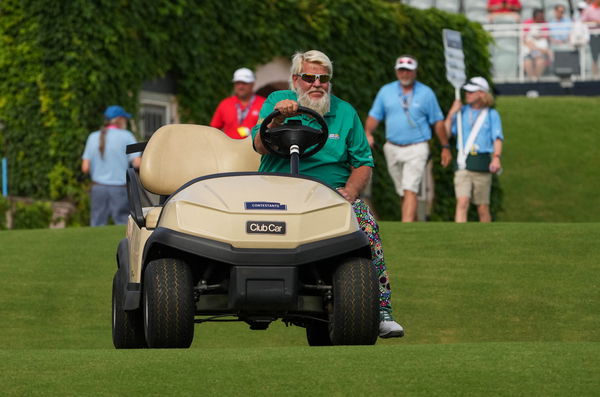 No doubt that John Daly lives his life to the fullest. The 56-year-old and 1991 PGA Championship winner was the star of the opening round at the 2022 PGA Championship. With all these achievements and more, they considered his name in the Hall of Fame. He finally spoke about what he thought. 
John Daly and his illustrious achievements
ADVERTISEMENT
Article continues below this ad
John Daly is one of the great names of golf. Without a doubt, he has earned his name as one of the top golfers and America loves him. He has seen significant difficulties in his life, including his personal life. But he never gave up golf because he knew he was good at it.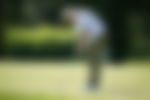 He has made many trophies as his own. He won the PGA Championship and was named as PGA Tour Rookie of the Year in 1991.
In 1992, he won the B.C. Open and made the trophy his own. Even 1994 and 1995 were great years for him, sports-wise where he won BellSouth Classic and British Open, respectively.
Daly's induction into the Hall of Fame?
Because of his achievements, Daly's name was being considered for the Hall of Fame. Everyone from the golf world had their own take on it, but Daly never spoke up. In an interview with 'Golf Digest', he finally spilled the beans and made an honest statement about it.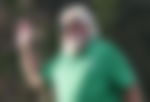 The interviewer asked, "Could you be a Hall of Famer golfer?". He replied, "I think if you win one major, you should get in. It's that hard to win a major. But I figure I've got to win some more tournaments before I'll be considered."
ADVERTISEMENT
Article continues below this ad
He clarified that winning one major would be parameter enough to get into the Hall of Fame. But it did not satisfy him where he stood. He wanted to win more tournaments before they considered his name for it… a true sportsperson indeed!
Watch this story- John Daly Once Made a Fan Pay the Price of Evoking Massive Outrage Down Under
ADVERTISEMENT
Article continues below this ad
From his addictions to his family to his golf career. He has achieved a lot and lost too. But still he is not out of the game. He enjoys his life to fullest and is honest about his sport. He played with all his heart and his roots to go back to the sport of golf.
What do you think? Should John Daly be indicted in the Hall of Fame? Let us know your opinion in the comments below.
Edited By: Manaal Siddiqui