When Phil Mickelson Named His '3 Biggest Professional Regrets'
Published 01/11/2022, 3:36 PM EST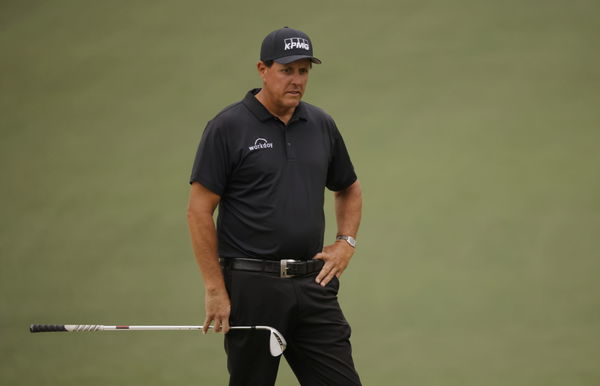 In the history of golf, few players have impacted the game the way Phil Mickelson has. Although he is still playing with all his might, he has already made some memories that will stay with him and us alike.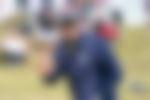 Phil Mickelson is one of the best golfers of all time. He has 45 PGA Tour victories and 4 PGA Tour Champions. Although he is a right-hander, Phil plays golf with his left hand, which earned him the nickname, 'Lefty.'
ADVERTISEMENT
Article continues below this ad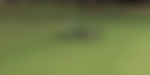 In the season gone by, Mickelson made history by winning a PGA Championship at the age of 50. He became the only golfer to play at the Ryder Cup 12 consecutive times in 2018. Not to mention, Lefty received his Hall of Fame honor in 2012.
The golf legend has made a lot of good memories throughout his career; however, he had some bad ones as well.
Does Phil Mickelson regret his actions? 
Back in 2021, Golf Digest's John Feinstein wrote an article stating why Phil Mickelson should be the captain's pick at the 2021 Ryder Cup. Notably, Phil didn't have good stats other than the PGA Championship victory at the time. However, Feinstein believed he could be an inspiration for the rest of the young golfers on the Team.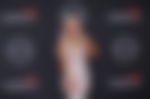 Feinstein also included the moments when Mickelson trash-talked about his Ryder Cup captains in his article. As the article was published online, Phil Mickelson was quick to respond.  
I appreciate this article John and so you know, I've apologized to both Captain Watson and Sutton and deeply regret my actions. Both are (as well as hitting moving ball) the 3 things I regret most in my career.

— Phil Mickelson (@PhilMickelson) July 6, 2021
What are the 3 regrets that Mickelson has?
Like Phil has mentioned in his reply to the tweet, his first two regrets are from his actions at the Ryder Cup. 
Watch This Story: A Hilarious Tiger Woods-Phil Mickelson Story
ADVERTISEMENT
Article continues below this ad
Mickelson had accused his 2004 Ryder Cup captain, Hal Sutton, of pairing him and Tiger Woods without any prior warning. Phil also blamed 2014 captain, Tom Watson, for not involving other teammates in the decision-making.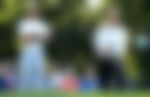 Phil Mickelson mentioned his two regrets and how he apologized to those involved. However, he didn't clearly mention his third regret on Twitter. According to Golf.com, Mickelson's third regret is when he backstopped the ball at the 2018 US Open.
ADVERTISEMENT
Article continues below this ad
Looking back, do you think Phil Mickelson referred to this infamous incident as the 3rd regretful moment of his career? Let us know in the comments below.