When the Late Arnold Palmer Looked Back on His Biggest Career Disappointment
Published 08/29/2022, 12:00 PM EDT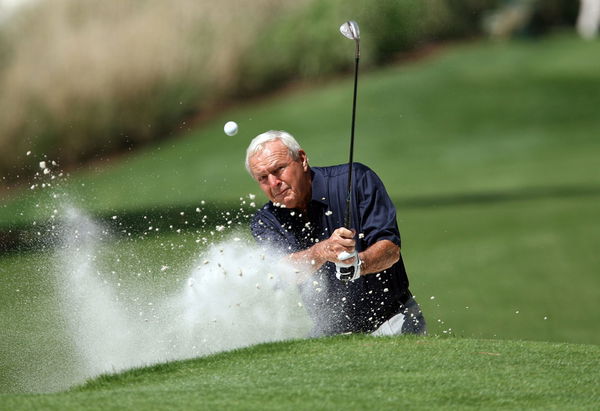 Golf is full of great players, but no one is like the king, the late Arnold Palmer. He alone quadrupled purses and brought golf as one of the main sports. He took the sport beyond the country and spread it across the world. Even though he was great, he had some disappointments which he could never forget. He revealed his disappointments in an interview with 'Athlon Sports' in 2014.
The Biggest Disappointment of Arnold Palmer
ADVERTISEMENT
Article continues below this ad
During the interview, Arnold Palmer was telling about his journey of golf. Then the interviewer asked about his biggest disappointment. To which he replied that there are many, but not winning the PGA Championship is the first that comes to his mind.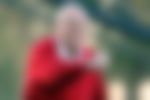 He said, "I haven't won the PGA Championship. That is certainly one that I immediately think of. I would have loved to have added it to my resume. But I had a lot of success with the PGA Championship."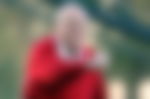 He added, "I had a couple that I finished second in and some other close calls. (Palmer had six top-10s at the PGA, including two runner-up finishes.) I literally just didn't make the shot that I needed to make at the right time. It's sort of like how Sam Snead never won the U.S. Open."
The Recipe for Success
ADVERTISEMENT
Article continues below this ad
Even though Palmer had his disappointments, there has been no hero like him until now. His success is an example for the young golfers today. During the interview, the interviewer asked him to share the recipe for his success and his reply was perfect.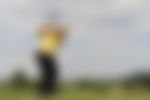 He said that there is no such recipe but only efforts. Whatever he had achieved, he did it on his own. There was a special reason behind his hard work and dedication, which worked like magic. He enjoyed the support of everyone. So if you ask about the recipe, he put a combination of all his learnings together.
ADVERTISEMENT
Article continues below this ad
Watch This story- Did Arnold Palmer Ever Serve in the US Military?
Today, he is not among us, but his game, his strategy, and his wins will always be with us. The king of golf proved every bit of why he is called the King. There were disappointments, but it was all part of the glorious journey he took.