Where Does Bryson DeChambeau Live?
Published 06/22/2022, 9:00 AM EDT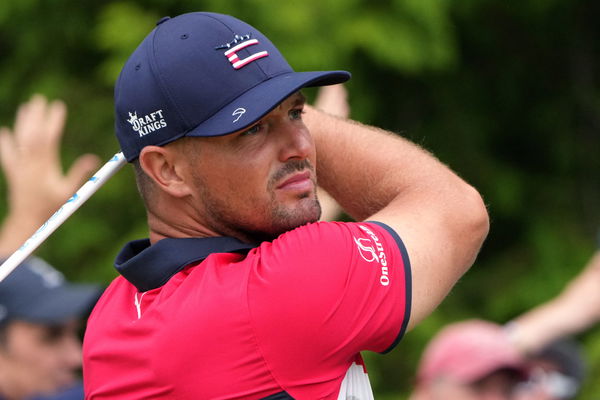 Bryson DeChambeau is currently one of the highest-earning golfers in the world. With his mega-deal with the LIV Golf, DeChambeau will continue to add more to his earnings regardless if he wins or not. But have you ever wondered where Bryson DeChambeau lives having collected all the wealth?
Bryson DeChambeau has given similar importance to his YouTube channel as to his Golf career. The 28-year-old gives his fans an insight into his personal life and also shares his golfing techniques. A few months ago, DeChambeau gave his fans a detailed house tour on the YouTube channel which was nearly 30 minutes long. The video went on to garner around 500K views.
ADVERTISEMENT
Article continues below this ad
Bryson DeChambeau resides in Texas!
Most golfers consider living in Florida because of its beautiful golf courses and tax breaks. Golfers like Tiger Woods, Jack Nicklaus, and Phil Mickelson, to name a few, have helped in making Florida the Golf Mecca.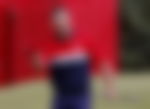 However, Bryson DeChambeau decided to go far away from the breezing beaches of Florida and buy a mansion in the muggy weather of Dallas. The city situated in Texas also enjoys the Income Tax-free status.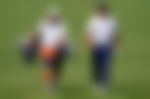 DeChambeau was born and raised in California. His first taste of life in Dallas came when he accepted a scholarship to Southern Methodist University in Dallas, Texas, majoring in physics. The "Scientist" then decided to make Dallas his home for the next phase of his life.
Amazing Memorabilia at DeChambeau's House
Bryson DeChambeau gave a detailed tour of each of his rooms in the video. From his luxurious white kitchen to the modern swimming pool, the house had all kinds of posh facilities to drop anyone's jaw.
ADVERTISEMENT
Article continues below this ad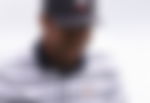 But the memorabilia on display in some of his rooms really captured everyone's attention. One of the items presented was DeChambeau's 2015 National Championship ring. Along with this was Ben Hogan's signature in a case. Bryson DeChambeau then showed his office which is probably one of his most-used rooms. It contained all his trophies, along with other countless memorabilia that a golf fan would appreciate.
In the end, DeChambeau did say that part 2 of his house tour will be released soon. However, it's been more than 3 months since the video got released and the fans are still eagerly waiting for it.
ADVERTISEMENT
Article continues below this ad
What is your opinion on DeChambeau's mansion? Share your thoughts below.
Watch This Story: Tiger Woods Vs. Oprah Winfrey's net worth comparison