Why is Jupiter, Florida, Known as the Capital of the PGA Tour?
Published 12/06/2021, 6:30 PM EST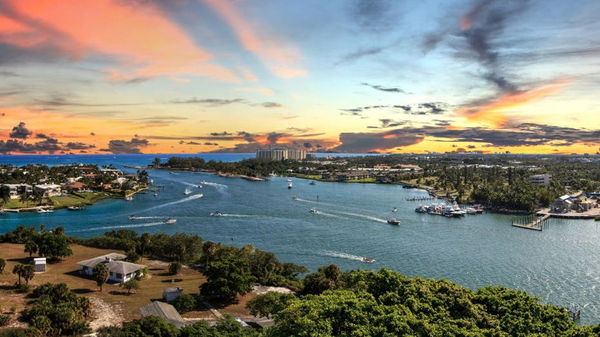 The PGA Tour, being the world's biggest platform for professional golfers, has players competing from all around the world. Admittedly, Americans dominate the fields by a considerable margin, though there is no restriction for other nationalities.
So, players spend the season moving with the tour to different courses, cities and even countries. But if they were to go back home every week, well, you can imagine the exhaustion. So, most of the pros have a centrally located home, to not only make travel easier but also to stay up to date with the crowd. And since a heavy proportion of these events are hosted in the US, most flock to those cities.
ADVERTISEMENT
Article continues below this ad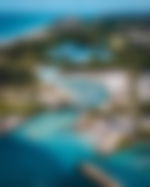 Jupiter, Florida, has emerged as an epicenter for the golf world in the United States. The Palm Beach County enclave has a population of less than 60,000 residents and this houses 30+ active players from the PGA Tour. But, what's so special about it?
Why are PGA Tour players flocking to the quiet ocean-front?
There is no one conclusive reason for this. However, one major factor is the ideal weather conditions. Since golf is a perennial sport, the warm weather holds a natural allure. Moreover, the sparsely inhabited region provides a sense of seclusion from their otherwise public life.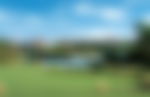 On the other hand, the settlement of so many high-profile people has shaped the community as perfect for their lifestyle. The affluent suburbs, yet small-town life is a charming feature and the absence of income tax is really just the cherry on the cake.
Most importantly, Florida is a hub of golf courses. It has the highest number in the country, with more than 1,250, while Palm Beach county alone has a massive 160. Moreover, 5 PGA Tour tournaments are held in Florida, including many unofficial ones, like the Hero World Challenge and PNC Championship.
Watch This Story- UFC 269: Charles Oliveira vs. Dustin Poirier: Date, Time, Venue, Tickets, and Live Stream
Who all live here?
ADVERTISEMENT
Article continues below this ad
Jack Nicklaus was the first among many, who shifted here in 1966 with his family. Tiger Woods followed suit, and partly on the urging of his then wife Elin Nordegren, bought a $54 million mansion. By now, it's home to many golfers like Gary Player, Nick Price, Justin Thomas, Rickie Fowler, Rory McIlroy, Brooks Koepka, Phil Mickelson, Smylie Kaufman and Daniel Berger.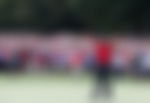 Amongst other celebrities are Celine Dion, Greg Norman, Alan Jackson, Burt Reynolds, Michael Jordan, Brent Musburger, Kid Rock, Olivia Newton-John and Bryant Gumbel.
ADVERTISEMENT
Article continues below this ad
Jupiter, Florida, is famously called the 'Mecca for golf royalty' by Golfweek. Do you think it's worth the hype?