Why LIV Golf Won't Be Paying Phil Mickelson His $200M Upfront
Published 08/23/2022, 1:30 PM EDT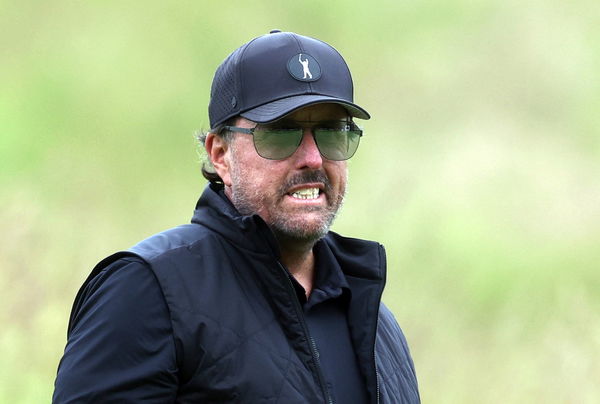 Phil Mickelson has caused enough controversy with his comments about the PGA Tour and joining the LIV Golf league. The Saudi-funded tour has made a $200 million deal with Mickelson, and it is not a small amount. As expected, Mickelson needs to fulfill some special demands to receive the amount. But what are these unforeseen requirements?
Phil Mickelson might become LIV Golf's puppet
ADVERTISEMENT
Article continues below this ad
In a serious turn of events, Wall Street Journal has released the redacted versions of LIV Golf contracts of some players. Among these is Phil Mickelson's deal with the league. And it has brought along some serious terms and conditions for the golfer to follow. According to the contract, Mickelson needs to fulfill all that is asked of him to do to receive the promised amount.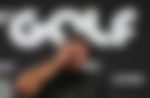 Mickelson had a problem with the PGA Tour using his public image without his permission and making profits off of it. However, little did he seem to care when LIV Golf mentioned the same in his contract. It said that the player has agreed to sign "exclusive, perpetual, royalty-free, worldwide" rights to "exhibit, exploit, copy, reproduce, and otherwise use" their public image as and when required.
But that is not all. Unlike the PGA Tour, the golfers have to be present at all the events that are being held. This means that Mickelson and other LIV Golf defectors will have to participate in every LIV tournament, if not under exceptional circumstances. The contract also said that the players will have to wear only LIV Golf apparel to every LIV or Non-LIV game they play. The golfers will also have to wear LIV Golf logos to every event, and using other logos will require the approval of the league.
What else does the league require Mickelson to do?
ADVERTISEMENT
Article continues below this ad
Other than their game, players including Mickelson have another role to play outside the field. The golfers are required to help the league in recruiting new players by enticing them for "multiyear contracts". The contract says that the players need to "assist the league operator in seeking to persuade players to enter".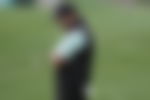 There is another interesting condition mentioned in Mickelson's LIV Golf documents. After his controversial interviews with Alan Shipnuck and his statements about the PGA Tour, LIV Golf is taking no risks. Therefore, they have added a condition for Mickelson for avoiding interviews without the tour's "specified approval".
ADVERTISEMENT
Article continues below this ad
The PGA Tour might have paid the players lesser than the new league. But it gave a lot of leverage to them. It is high time that the players realize what is expected of them in LIV Golf.
Watch This Story: PGA Tour Commissioner Has a Message for Phil Mickelson
Edited By: Manaal Siddiqui