World Mental Health Day: Is It True Golf Helps in Reducing Anxiety and Stress Levels?
Published 10/10/2021, 12:48 PM EDT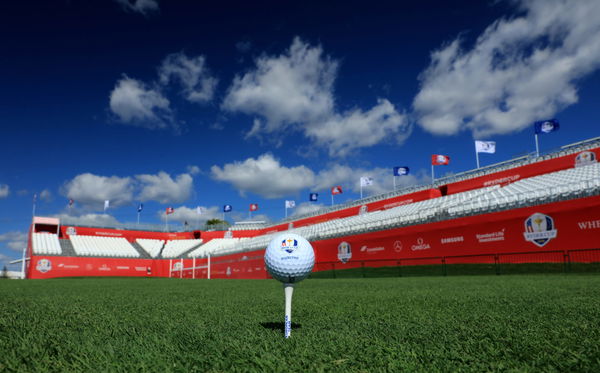 ---
---
Indulging in one's passions makes for a great recreational exercise. Not only does it clear the mind of any stress, but it also provides a channel for creativity and growth. Golf, a sport that is mentally challenging and requires a lot of focus, is also a great way to declutter the mind!
ADVERTISEMENT
Article continues below this ad
Whether you play golf competitively or for fun, you are actually doing a great favor to your body and mind. On the occasion of world mental health day, we'll share with you how golf benefits you massively, whether you realize it or not.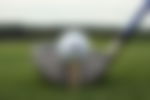 Playing golf involves a lot of contribution from the cerebral part of your brain. This part helps you to plan, strategize, and finally, execute perfectly. As a result, it keeps the brain active and helps you to focus less on things that are troubling you.
ADVERTISEMENT
Article continues below this ad
Watch This Story: Joey Logano and Brad Keselowski React to Bubba Wallaces Win Amidst Controversy
Additionally, studies credit golf for the release of 'feel good' hormones called endorphins, which contribute to a lift in mood and happiness. This also helps your mind to suppress the negative emotions and ultimately feel happy.
Depression
Roger Hawkes, former chief medical officer of the European Tour, said, "Social interaction is the risk factor which has been undervalued. Mental health is a big thing in this day and age. And moderate physical activity is associated with a reduction in anxiety and a reduction in depression."
Kristiann Heesch conducted a study on women suffering from depression. She compared the effect of an average of two and a half hours of moderate exercise to their initial lifestyle. She discovered that after exercise, their depression did not affect them as much.
Stress
ADVERTISEMENT
Article continues below this ad
A lot of characteristics of golf translate to a calm and stress-free mind. Golf requires you to exercise patience, relax, and, most importantly, focus. All this automatically results in mental clarity.
Moreover, a 2015 study by a group of people revealed that getting 'green exercise' is considerably better than all other forms of exercise.
Watch This Story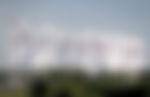 A view of flags around the course during a media event ahead of the 2018 Ryder Cup at Le Golf National, Paris. (Photo by Adam Davy/PA Images via Getty Images)
ADVERTISEMENT
Article continues below this ad
If you didn't already have enough motivation to play golf, you now have scientifically proven reasons! Have you ever felt any of these positive effects on your mental health?