'Would Never Enter My Mind': Despite Loving His Kids to Death, Tiger Woods Once Made an Emotional Confession About Their Impact
Published 01/16/2023, 1:30 PM EST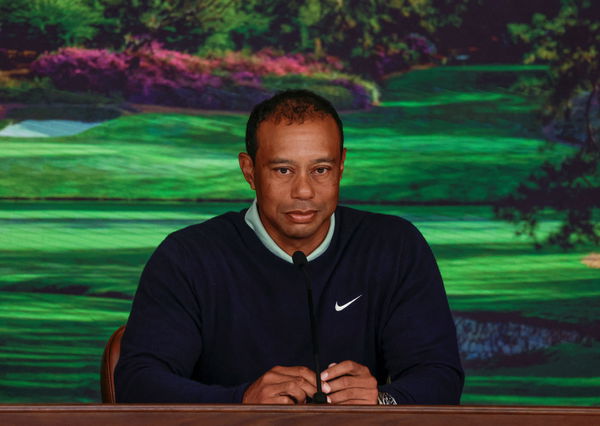 Tiger Woods is one of the world's most well-known golf professionals. The golf star has countless fans for his spectacular records and humble approach toward his followers. Golf has been Woods' number 1 priority on the field. However, there is one thing that the golfer considers even more important than anything else, even golf!
What is more important to Tiger Woods than winning professional golf tournaments?
Tiger Woods has had several rough patches in his career as a golfer. Moreover, his personal life has been even bumpier in comparison to his professional struggles. But despite all the challenges life threw his way, Woods has managed to find his way to live above them.
ADVERTISEMENT
Article continues below this ad
An average Tiger Woods fan would simply know that golf is probably the most important thing in the golfer's life. However, there was a time when Woods spoke about something that was even more essential than winning tournaments. And that essential aspect of his life came in the form of his kids, Charlie and Sam.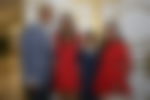 In his 40th birthday interview, Tiger Woods talked about how much he valued his time with his kids, who are now growing up to be adults. "That's more important than golf. I've come to realize that now," he said. When asked why he didn't realize that earlier, Woods explained, "One, the kids were still young, they weren't into as many things. Prior to that, when I didn't have kids, it would never enter my mind."
ADVERTISEMENT
Article continues below this ad
According to the golfer, he always wanted to be around his children to watch them grow and help them learn things in life. "…now to watch my kids and play sports and to grow up and participate, and even teach them how to become better, oh my God, it gives me so much joy," he said. "I can't imagine not being able to do that as I get older."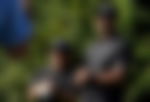 Woods has been helping his 13-year-old son Charlie to get better at professional golf. And results of the golf legend's training are showing in his son. After his split with Elin Nordegren a decade back, Tiger Woods only wished for one thing – spending time with his kids. And thankfully, his ex-wife also approves of the golfer being a brilliant father to the kids.
ADVERTISEMENT
Article continues below this ad
Watch This Story: Tiger Woods Once Sternly Gave I Don't Care Advice to Son Charlie Woods to Help Him Concentrate
Edited By: Akash Pandhare