'Yelled at Me': Serena Williams, Who Sought Retirement Advice From Tiger Woods, Once Embarrassed Herself in Front of the Golf Legend
Published 08/10/2022, 12:22 PM EDT
By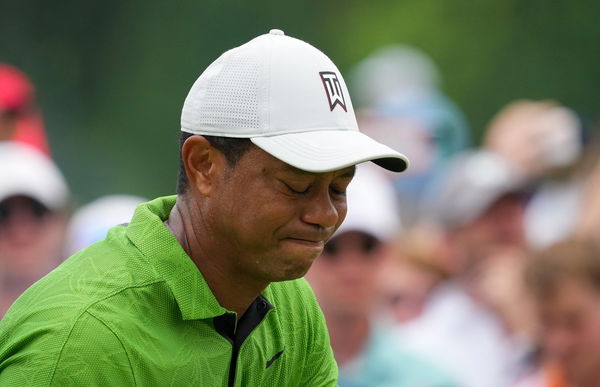 Serena Williams, the winner of 23 Grand Slam titles, recently announced her decision to retire from Tennis after this month's US Open. Arguably one of the greatest icons in Women's sports, Williams revealed that the decision was difficult to take and described it as an "evolution away from tennis". But did you know that she talked to Golf legend Tiger Woods regarding the same? Additionally, did you know that Serena was once embarrassed in front of Tiger Woods on a golf course? Let's dive deeper to find out more.
ADVERTISEMENT
Article continues below this ad
What did Serena Williams do wrong to shame herself?
ADVERTISEMENT
Article continues below this ad
The 2013 Honda Classic golf tournament was won by Michael Thompson by a margin of two strokes. However, the event is infamously remembered for Rory McIlroy's toothache, which ultimately resulted in his withdrawal.
Serena Williams also took time off her schedule to pay a visit to the Palm Beach Gardens in Florida. While she was at ease watching her friend Tiger Woods in action, her attempts at capturing him were anything but!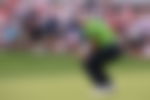 While cameras are strictly prohibited during a golf event, Serena was seemingly unaware of the rule. While Woods was on the course, Williams tried to click a picture from her phone. She was promptly told to abstain by the security officials. Later, Serena took to Twitter to express her views regarding the incident.
Ok at this Golf tournament. Just saw @tigerwoods I understand NO golf Apparently u can't take pics. This security for mad and yelled at me

— Serena Williams (@serenawilliams) March 1, 2013
What did Woods tell Serena with regard to her retirement?
The Former World No.1 announced her decision to retire from tennis in her column at Vogue. She mentioned how advice from Tiger Woods felt 'magical'. "I was talking to Tiger Woods, who's a friend, and I told him I needed his advice on my tennis career," she said. "He said, Serena, what if you just gave it two weeks? You don't have to commit to anything. You just go out on the court every day for two weeks and give it your all and see what happens. I said, All right, I think I can do that."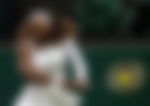 However, Williams mentioned she couldn't follow Woods' advice at first. "And I didn't do it. But a month later, I gave it a try. And it felt magical to pick up a racket again. And I was good. I was really good."
Are Serena Williams and Tiger Woods good friends?
While Woods has been the face of golf for more than a few decades now, Williams is assured of a place among the greatest in woman's tennis. Their friendship was never meant to happen, as Serena said in a video posted by the PGA Tour in March this year. "When I first met Tiger, I honestly didn't think we would be friends," she said.
ADVERTISEMENT
Article continues below this ad
"I was just honestly in awe with him. Like he is Tiger Woods. He was competing against everyone and he looked like me," she further added.
ADVERTISEMENT
Article continues below this ad
Williams is currently competing at the Canadian Open and reached the second round after defeating Spaniard Nuria Parrizas-Diaz 6-3, 6-4. The American will retire from the sport after the US Open, scheduled to commence on 29th August in Flushing Meadows, New York City.
Watch this story: How Many European Tour Wins Does Tiger Woods Have?