'You Can't Do That Over There': Tiger Woods Strongly Argues Why LIV Golf's 'Endless Pit of Money' Means Very Little to Him
Published 11/30/2022, 7:00 AM EST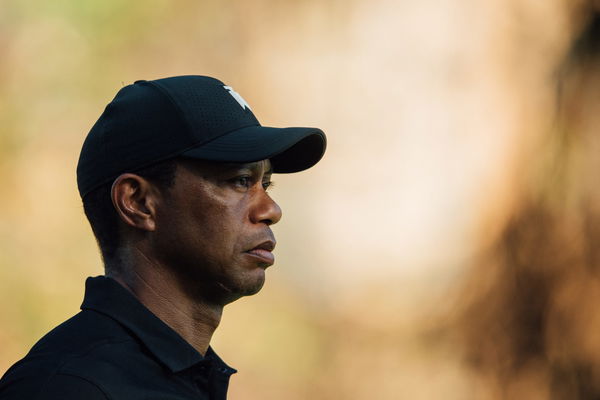 The biggest feud in the golf world right now isn't between two players. It's between two leagues: LIV Golf and the PGA Tour. The two series have been furiously battling it out for the past six months. With each side having lawsuits against the other, they seem to be at a standoff.  The players from either side too have been taking a stand besides their leagues and lashing out at the other. Golf legend, Tiger Woods, has been a strong advocate for the PGA Tour's side.
In a recent interview, he revealed why the money that LIV Golf has is certainly not enough to beat the PGA Tour's trump card, legacy.
ADVERTISEMENT
Article continues below this ad
Tiger Woods reveals what the PGA Tour has that LIV Golf doesn't
In the news conference that preceded the Hero World Challenge, the host, Tiger Woods, spoke up about the two Tours at war. His statements were in line with what many on the PGA Tour have already spoken of. Woods said that although the defectors would be paid huge sums of money, they would never be able to create a legacy for themselves.
Woods talked about the spending of LIV this season and said, "They spent close to 2 billion dollars this year." The 15-time Major winner then added, "Who's to say they can spend four or five billion next year?" But Woods claimed that money couldn't just buy you a legacy in golf.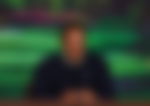 The 82-time PGA Tour winner commented about the Saudi-backed series and said, "It's an endless pit of money, but that doesn't necessarily create legacies either." He then went on to name some PGA Tour legends like "Hogan," "Sneed," and "Nicklaus," and explained, "You want to compare yourself to [them]… " You can't do that over there." "But you can on this tour," he added.
Woods agrees with Rory about Greg Norman
ADVERTISEMENT
Article continues below this ad
A few weeks back, Rory McIlroy went viral for saying Greg Norman needed to be sacked by LIV. But he's not the only one who thinks so. In the conference, Woods too voiced his opinion on the LIV Golf CEO. He said that only after Greg leaves could a truce be accomplished between the two sides.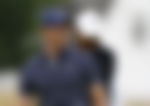 Woods said, "As Rory said, and I said it as well, I think Greg's got to leave." The golf legend believes that Norman has huge "animosity" towards the PGA Tour and that with him leading LIV Golf, the two tours could never be at peace. He said that once Greg is out of the picture, then maybe a step towards coexistence could be taken.
ADVERTISEMENT
Article continues below this ad
Watch This Story – How Much Prize Money Did Tiger Woods Win at the 2022 Masters?
Do you think Woods and Rory are right, and Norman is the reason the two leagues can't sit down together yet? And if so, will LIV Golf eventually have to let 'the shark' go? Let us know what you think in the comments below.
Edited By: Manaal Siddiqui