'You Have to Go for the Throat': Tiger Woods' Mother Had a Deep Understanding About Golf
Published 03/15/2022, 10:07 AM EDT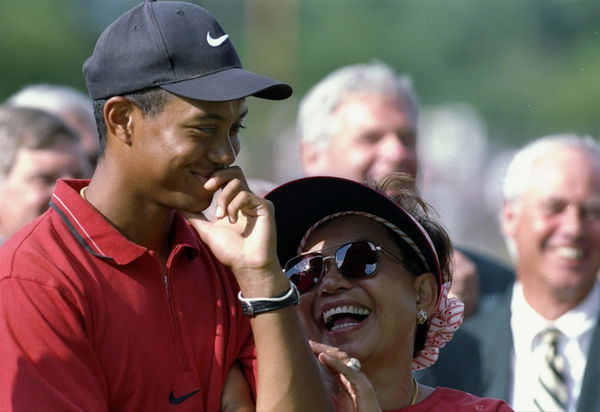 Tiger Woods showed interest in golf since he learned how to walk. His parents, Earl and Kultida Woods understood his passion for the sport and began providing the training he needed. Since she felt it was necessary for the sport, Tida Kultida Woods used to take extra measures to make her son obedient.
Earl Woods was a U. S. military veteran. Even though he is the one who received intense training at the military camp, it was Kultida who used to do the occasional spanking. 
ADVERTISEMENT
Article continues below this ad
It was not just spanking that was included in Tida's parenting methods. She also had taught her son to be fierce in a competition to defeat his opponents. "In sport, you have to go for the throat," Tida said to support her parenting methods. "Because if all friendly, they come back and beat your a**. So you kill them. Take their heart."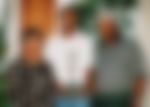 Her way of parenting might look strange and tough to other parents. However, Tida has no regret in doing so, as she knows that it helped him become the best golfer in the world.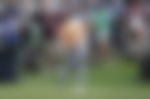 Even Tiger has no objection against his mother's spanking and her thoughts on attacking the opponents without mercy in a competition. In fact, he has only love and respect towards his mother and said about the same at his Hall of Fame acceptance speech.
Tiger Woods thanked his parents at his World Golf Hall of Fame Speech
"Without the sacrifices of mom, Without the sacrifices of mom…" Tiger Woods got emotional while thanking his parents at the Hall of Fame induction ceremony. He also added that his parents had to take multiple mortgages to help him play golf, and he appreciates them for doing so. 
ADVERTISEMENT
Article continues below this ad
Woods received his World Golf Hall of Fame induction honor on the 9th of March. Along with Woods, Susie Maxwell Berning, Tim Finchem, and late Marion Hollins were all part of the 2022 Induction Class.
ADVERTISEMENT
Article continues below this ad
Earl and Tida Woods were strict with Tiger to make sure that he concentrated on his passion more than anything else. And their sacrifices and training are some of the reasons the golf world now has a GOAT.
Watch This Story: John Daly Once Tried to Reason His Pending Hall of Fame Induction