Former Cardinals Legend Speaks About How He Felt the Pressure While Playing Golf With Barack Obama: 'He Was Chirping'
Published 01/24/2023, 12:03 PM EST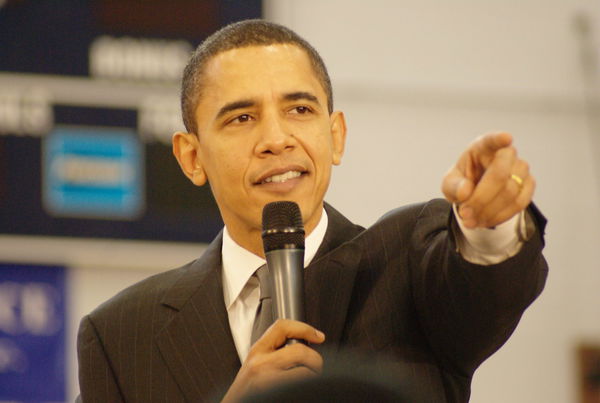 Though most former Presidents of the United States may be distinct when it comes to their thoughts, they all share the similarity of having a love for the sport of golf. Larry Fitzgerald, a former NFL Wide Receiver, once disclosed his outing with the 44th POTUS Barack Obama for a round of golf, and how at one instance, the footballer was left confused about what to do after scoring an ace.
The former President has a golf handicap of 13. Though it may not be the best compared to the past men who've controlled the oval office, Obama still holds a high amount of love for golf.
The details of one such golf outing of the 44th US President were recently revealed by Fitzgerald during his interview at the Fore Play Golf podcast. Let's take a look at what the retired Wide Receiver had to say.
ADVERTISEMENT
Article continues below this ad
What happened during Fitzgerald and Obama's round of golf?
In his 2 hours long conversation on the podcast, Larry Fitzgerald had plenty to discuss about golf. He had a high appreciation for the LPGA golfers and their road to the professional circuit. However, the former NFL star then talked about scoring a hole-in-one while competing with the POTUS.
Fitzgerald and Obama were playing foursome at the Seminole Golf Club along with Glen Hutchins and the president of the golf club in Florida, Jimmy Dunne. Nonetheless, the former Arizona Cardinal talked about how the 44th President was chirping his shot from tight positions.
He said, "We got to the 13th hole and he hit a really tight shot in there like you know like President Obama to probably like 6 feet". Fitzgerald was impressed with the former President's chirping abilities. "He was chirping and I was like, that's a great shot", the retired NFL star added.
However, when it was the Wide Receiver's opportunity to display his golf talent, he stunned everyone with a hole-in-one. "I stepped up 8-iron. It was blowing into us probably like 15, hit a nice little tight cut. Like the wind stood it up and it dropped and just rolled in", he said.
ADVERTISEMENT
Article continues below this ad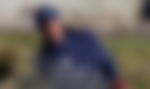 Larry Fitzgerald's ace shot got everyone excited including Barack Obama. Nonetheless, despite scoring an impressive shot, he tried to remain calm in front of the former President. "I don't know how to respond because I saw, you know, the secret service in front of us, and the back of us that I saw the guns. And I said, Play it cool?"
Though he tried his best to play it cool, Fitzgerald eventually raised his hands to thank everyone including the secret service. "It was awesome",  ended the former Wide Receiver. Not everyone gets the opportunity to play golf with the President of the United States.
ADVERTISEMENT
Article continues below this ad
However, the former Cardinals Wide Receiver not only played with Barack Obama but also stunned him with an ace shot. Apart from his All pro team and Walter  Player of the Year award in 2016, Larry Fitzgerald could add the hole-in-one shot to his resume.
Watch This Story – Tiger Woods once confessed to being humbled by 7-year olds
Edited By: Manaal Siddiqui