Cazoo Classic 2021: Complete Breakdown of the Prize Money From Winner to Last-Place
Published 08/13/2021, 3:45 PM EDT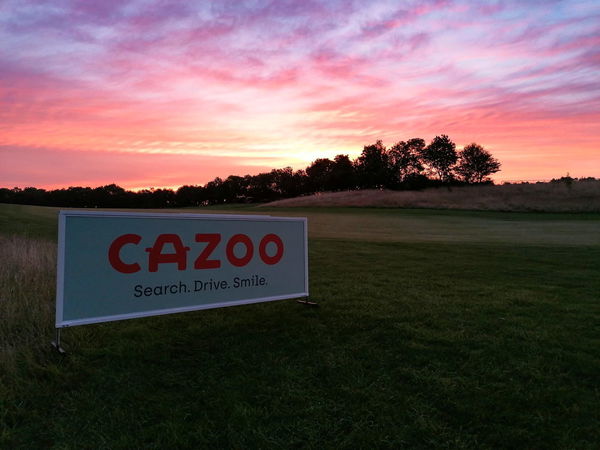 ---
---
The Cazoo Classic 2021 is the European Tour's 21st event of the season. That being said, this is the first time the London Golf Club will be hosting a European Tour event since 2014. This will also be the final UK Swing event.
ADVERTISEMENT
Article continues below this ad

Both the course and event have a deep and meaningful history – the London Golf Club already having hosted major tournaments like the European Open. "We are delighted to be returning to London Golf Club later this year for the Cazoo Classic," said Keith Pelley, Chief Executive Officer of the European Tour said. They added that they do enjoy a long-standing relationship with the club, which has only strengthened their bond.
ADVERTISEMENT
Article continues below this ad

Additionally, this was an annual event till 2002, and it was first played in 1988. This season, it has finally returned to the European Tour schedule. Darren Clarke won the last edition, while Mark James, Ian Woosnam, and Lee Westwood remain some other influential golfers to have won this event, which was previously called the English Open.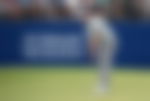 Winner's payout at the Cazoo Classic 2021
The official prize pool for this year's event will be
€1,250,000
, out of which €208,330 will be awarded to the winner. This is the standard 16.67 percent payout to the winner as per the European Tour's money distribution chart.
ADVERTISEMENT
Article continues below this ad
| | |
| --- | --- |
| POSITION | PAYOUT |
| Winner | €208,330 |
| Runner-up | €138,888 |
| Third-place | €78,250 |
| Fourth-place |  €62,500 |
| Fifth-place | €53,000 |
Like most events, even the Cazoo Classic comes with other benefits for the winner, including 24 points for the Official World Golf Rankings. Additionally, the winner will get a two-plus exemption from the European Tour, and 355 Race to Dubai points.
Here's a complete breakdown of the €1.25 million prize money
ADVERTISEMENT
Article continues below this ad
1. €208,330
2. €138,888
3. €78,250
4. €62,500
5. €53,000
6. €43,750
7. €37,500
8. €31,250
9. €28,000
10. €25,000
11. €23,000
12. €21,500
13. €20,125
14. €19,125
15. €18,375
16. €17,625
17. €16,875
18. €16,125
19. €15,500
20. €15,000
21. €14,500
22. €14,125
23. €13,750
24. €13,375
25. €13,000
26. €12,625
27. €12,250
28. €11,875
29. €11,500
30. €11,125
31. €10,750
32. €10,375
33. €10,000
34. €9,625
35. €9,375
36. €9,125
37. €8,875
38. €8,625
39. €8,375
40. €8,125
41. €7,875
42. €7,625
43. €7,375
44. €7,125
45. €6,875
46. €6,625
47. €6,375
48. €6,125
49. €5,875
50. €5,625
51. €5,375
52. €5,125
53. €4,875
54. €4,625
55. €4,375
56. €4,125
57. €3,875
58. €3,750
59. €3,625
60. €3,500
61. €3,375
62. €3,250
63. €3,125
64. €3,000
65. €2,875