How Many Holes-In-One Has Tiger Woods Made In His Career?
Published 06/15/2021, 9:00 PM EDT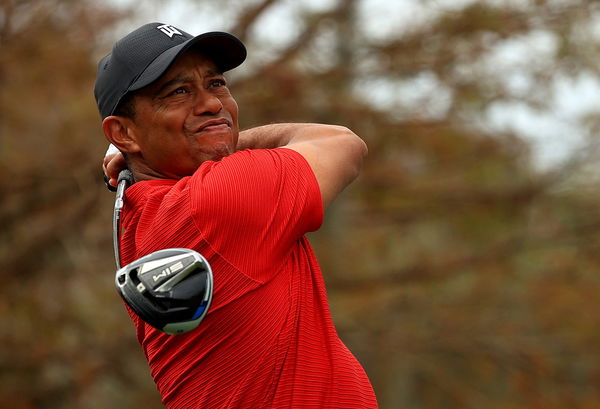 Tiger Woods is one of the greatest golf players of all time. He is the man who transformed this game to another pedestal. Tiger Woods has 81 PGA Tour victories and 15 major championships to his name. He even has multiple records as most PGA Tour wins and most consecutive cuts made (142), etc. He holds many records like these since he turned pro in 1996. But how many aces has this outstanding golfer made?  
ADVERTISEMENT
Article continues below this ad
The answer is 20! Yes, Tiger Woods has made 20 holes-in-one in his entire career so far. With the latest being in 2018 after a gap of two decades. He has two aces on PGA Tour, and one in an international game.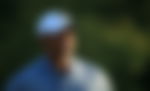 ADVERTISEMENT
Article continues below this ad
Tiger Woods first-ever ace on the PGA Tour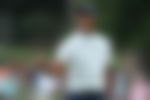 Tiger Woods turned pro at 20 in 1996 Greater Milwaukee Open. Even though he finished tied for 60th, he caught the crowd's eye on the Par 3 14th hole. Tiger stepped on the tee box with a six iron and smoked the ball, and the ball landed just below the flagstick where it bounced twice and then made it into the cup. The crowd went crazy, and so did Tiger. 
The next hole-in-one came a year later at Phoenix Open. Till then, Tiger Woods had gained some fame, and the fans knew his name. Tiger stood on par-3, 16th hole with a 9 iron in his hand. There was an enormous crowd surrounding the 16th hole, and Tiger flushed his 9 iron, and the ball bounced once and went straight into the hole. And the entire crowd went wild, seeing that impeccable shot from Tiger Woods. 
ADVERTISEMENT
Article continues below this ad
Tiger achieved his third hole in one at an International game at Colorado. But after this, he had to wait for two decades to get his next ace. In November 2018, Tiger, his son Charlie and Fred Couples played at Madison Club, a private golf course. And on the par 3, second hole the 15-time major championship winner took a 5 iron for 210 yards.
He smashed the ball but couldn't exactly see where it landed. So, as he walked to the greens and saw the ball inside the cup, his son Charlie smiled at Tiger and gave him a low five. This was his 20th hole in one in his entire career.
ADVERTISEMENT
Article continues below this ad