Zozo Championship 2021: Complete Breakdown of the Prize Money From Winner to Last-Place
Published 10/22/2021, 4:45 AM EDT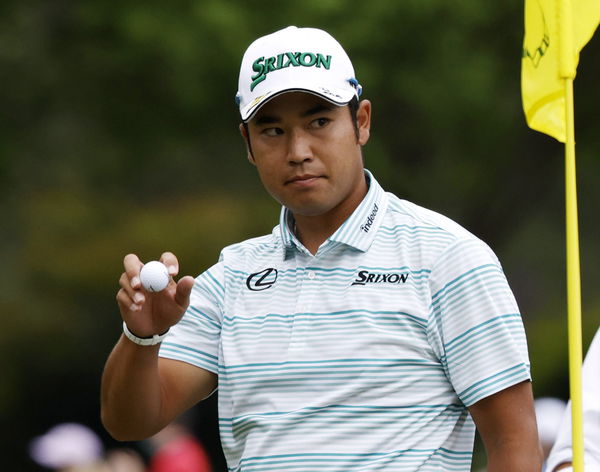 ---
---
This year, the Zozo Championship is back in Japan for the third edition of the tournament. The Zozo Championship is the PGA Tour's first event in Japan and is held at the Accordia Golf Narashino Country Club in Chiba.
ADVERTISEMENT
Article continues below this ad
The Zozo Championship began in 2019, moving to the Sherwood Country Club last year due to the COVID-19 pandemic. A year later, the championship is back in Japan. Notably, this will also be the PGA Tour's first event back in Asia after the WGC-HSBC Champions in 2019.

Tiger Woods was the first player to win the event, which was also the 82nd win in his career. While Woods and Justin Thomas were among a few players participating last year, Patrick Cantlay won the event's second edition. However, as a defending champion, Cantlay will not be playing this year.
ADVERTISEMENT
Article continues below this ad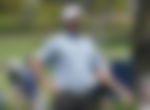 The Japan Golf Tour Organization (JGTO) will be co-organizing the event.
Who all will be playing at the Zozo Championship?
A total of 78 players play at the Zozo Championship, 60 of them being the available PGA Tour players as per last season's FedEx Cup standings. The top 3 players from the Bridgestone Open, eight sponsor exemptions, and the top seven Japan Golf Tour players, as per the money list, will also play in the event.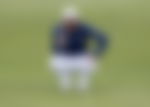 As the first-ever event in Japan, the deal will at least continue till 2025. Tiger Woods' first win at the inaugural event was special for fans and Woods alike. Being his 82nd career win, Woods is tied with Sam Snead for the all-time PGA Tour wins record.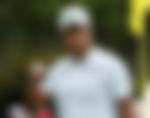 Let's take a look at the prize pool and breakdown for the Zozo Championship.
Winner's payout at the Zozo Championship 2021
ADVERTISEMENT
Article continues below this ad
The total prize purse for the event is
$9.95 million
. The winner will take home $1,791,000, with the runner-up winning $1,074,600. 500 FedEx Cup points will be awarded to the winner, along with 40 Official World Golf Ranking points. The winner will also go home with a two-plus season PGA Tour exemption, along with 2022 Masters and PGA Championship berths.
| | |
| --- | --- |
| FINAL RANK | PRIZE |
| Winner | $1,791,000 |
| Runner-up | $1,074,600 |
| Third-place | $676,600 |
| Fourth-place | $477,600 |
| Fifth-place | $398,000 |
ADVERTISEMENT
Article continues below this ad
Here's a complete breakdown of the $9.95 million prize money
1. $1,791,000
2. $1,074,600
3. $676,600
4. $477,600
5. $398,000
6. $358,200
7. $333,325
8. $308,450
9. $288,550
10. $268,650
11. $248,750
12. $228,850
13. $208,950
14. $189,050
15. $177,508
16. $166,762
17. $156,812
18. $146,862
19. $136,912
20. $126,962
21. $117,012
22. $109,052
23. $101,092
24. $93,132
25. $85,172
26. $77,212
27. $74,227
28. $71,242
29. $68,257
30. $65,272
31. $62,287
32. $59,302
33. $56,317
34. $53,830
35. $51,342
36. $48,855
37. $46,367
38. $44,377
39. $42,387
40. $40,397
41. $38,407
42. $36,417
43. $34,427
44. $32,437
45. $30,447
46. $28,457
47. $26,467
48. $24,875
49. $23,482
50. $22,686
51. $22,089
52. $21,492
53. $21,094
54. $20,696
55. $20,497
56. $20,298
57. $20,099
58. $19,900
59. $19,701
60. $19,502
61. $19,303
62. $19,104
63. $18,905
64. $18,706
65. $18,507
66. $18,308
67. $18,109
68. $17,910
69. $17,711
70. $17,512
71. $17,313
72. $17,114
73. $16,915
74. $16,716
75. $16,517
76. $16,318
77. $16,119
78. $15,920