Ryder Cup 2020: Why Kevin Na Should Be One of Steve Stricker's Captain's Picks
Published 09/08/2021, 6:30 AM EDT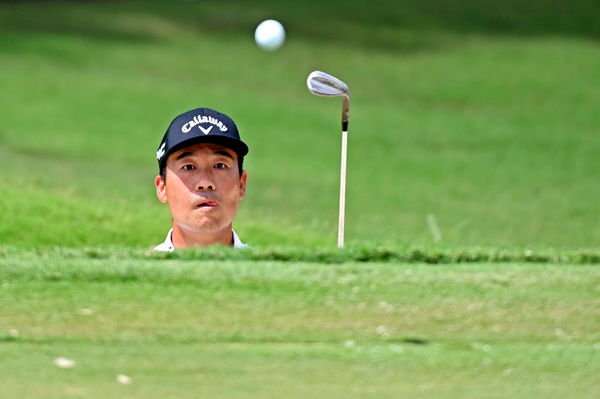 ---
---
Kevin Na is one of the most underrated golfers on the PGA Tour. He finished 3rd at the recent Tour Championship and was also the lowest scorer thru 72 holes, along with Jon Rahm. Both these players remained -14 for the event. But due to the predetermined strokes format, Na finished third, while Rahm finished second.
ADVERTISEMENT
Article continues below this ad
And this incredible performance from Kevin Na could get him in the Ryder Cup. However, you cannot make a Ryder Cup decision based on one tournament. But Kevin Na has been standing at the door of the Ryder Cup for quite a sometime now. So, here's why Steve Stricker should consider Na as one of his captain's picks for the upcoming Ryder Cup. 
ADVERTISEMENT
Article continues below this ad
Why Kevin Na should be considered for the Ryder Cup
The Korean-born American golfer has been around the PGA Tour for quite some time now. But he hasn't been on a U.S. Ryder Cup or Presidents Cup team yet. But this time, with the form on his side, Steve Stricker should consider him. Meanwhile, people think Kevin Na is not a long hitter, and the course of Whistling Straits might not suit him. But he's playing some excellent golf right now, and his main strength has always been his short game. 
ADVERTISEMENT
Article continues below this ad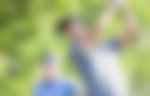 He can make an up and down from literally anywhere around the greens. Moreover, he is also one of the best when it comes to his putting and he can make clutch putts under pressure. Na's walk-in putts will surely get the crowd going around the greens. Moreover, this kind of player can be annoying to the opposition as they can get the momentum back by draining some long putts or saving pars out of nowhere. 
Meanwhile, Kevin also becomes a perfect playing partner for Bryson DeChambeau. The big man can take all the risks and be aggressive with his game, while Na can take the defensive option and complement Bryson with pars and occasional birdies. 
ADVERTISEMENT
Article continues below this ad
Moreover, there are a lot of similarities between Patrick Reed and Kevin Na. But since there is still a question mark over Patrick Reed's fitness and form, Kevin Na could be the perfect guy that Steve should consider for the upcoming Ryder Cup. Yes, he may not necessarily play on all three days, but he could be that one guy who binds and fits into any role in the team.