All You Need to Know About the Envelope Rule at the Ryder Cup
Published 09/22/2021, 12:43 PM EDT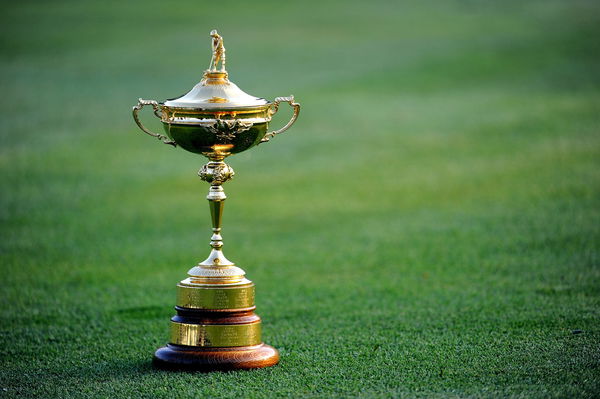 ---
---
Everyone has been eagerly waiting for the Ryder Cup, finally here after a long wait. The Ryder Cup was to be held last year but was postponed to 2021 due to the COVID-19 pandemic. Now, while the situation has gotten better, there are always precautions taken for the pandemic. Let's take a look at the envelope rule that has been around for many decades.
ADVERTISEMENT
Article continues below this ad
Putting this rule into action is a rare occurrence, and it has only been introduced since the 1970s. It was to ensure that if a player has been injured, there is another fair option available. This year, however, the Ryder Cup will also have a COVID-19 envelope rule.
ADVERTISEMENT
Article continues below this ad
What does the envelope rule this year mean?
Watch This Story
The first time this rule was added was during the 1979 Ryder Cup, which is also when the format had been changed to what it is today. Now, while a player can jump in during team events, there is no one to cover for anyone during the singles matches. This is where the envelope comes into play. With their lineup, each captain will submit a sealed envelope. This contains the name of one player from their team who will withdraw if a golfer from the opposing team can't play due to any health-related reason.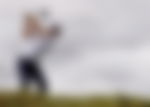 For this year, a second envelope will be introduced. This will be due to the COVID-19 protocols, and another name will have to be submitted by each captain to sit out – this time if someone from the other side tests positive for COVID-19. If each side faces a withdrawal, then the envelope shall not be used.
Additionally, if a player ends up testing positive for COVID-19 before the Opening Ceremony on Thursday, the player will be replaced with the help of the qualifying rankings or the captain's pick. If someone tests positive during the tournament, they will have to withdraw completely.
"The person that goes in the envelope, the captain decides, and nobody ever knows," said European captain Padraig Harrington this week. "We hope that stays that way. But we've had a few injury pull-outs over the year, so it would be just very similar to that. No real difference in how it works". 
Has the envelope rule been used before?
The last time the rule was used was in 1993. Lanny Wadkins volunteered and sat out after Sam Torrance had to withdraw due to his foot injury. Overall, the rule has been used thrice.