Explained: How Are Ryder Cup Pairings Decided by the Captains?
Published 09/21/2021, 3:30 PM EDT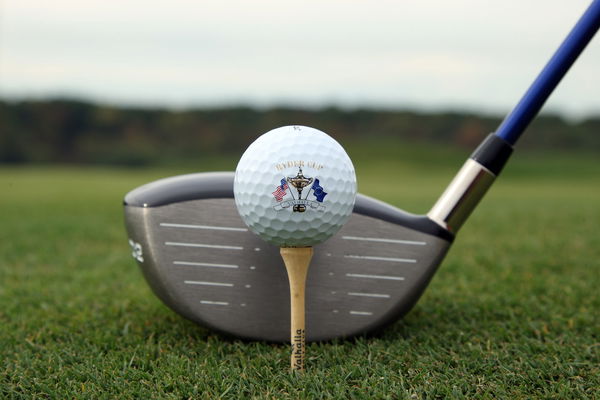 ---
---
The Ryder Cup always arrives with a certain excitement – fans, and experts ready to predict and explore both teams. Of course, the biennial event has its own unique format, with players playing various matches to help contribute to their side's overall win. The tournament began back in 1927 and has progressed so much since then. Let's take a look at how some parts of the Ryder Cup work now, including how they decide on the event pairings.
ADVERTISEMENT
Article continues below this ad
Before diving into the details of how one selects pairs for the Ryder Cup, it is important to note that the event includes 28 matches over three days, out of which two formats – foursomes and fourballs – require teams of two from each side. For the mentioned formats, the teams will have to decide on teams beforehand, a task which is certainly not as simple as it sounds.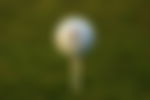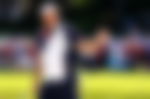 ADVERTISEMENT
Article continues below this ad
How are Ryder Cup pairings decided?
Over the last few decades, the way teams prepare for the Ryder Cup has changed drastically. For one victory, a team starts preparing months ahead, hoping to decide upon the perfect combination of players. A recent report explored various ways the pairs were decided, starting with an example of the 2018 European Team.
The team that won three years ago had two options ready for each player, comparing various stats and recommendations. Obviously, this appears to be a complicated process, where multiple golfers can be suited for a different number of players.
A pair that was highlighted was Paul Casey and Tyrell Hatton (both also playing this year), who opened with a fourball loss against USA's Justin Thomas and Jordan Spieth. Despite that, both players picked up later on, earning a point a day later against Dustin Johnson and Rickie Fowler.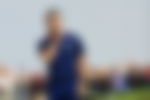 "The first two days consume most of the points so they are obviously very important," said Bernard Gallacher – who has captained the European Team thrice. Having looked over many Ryder Cup pairings, Gallacher explained how it worked during his time. The Scottish golfer added that one started with one pair, only to end up with another. "Your thinking would go out of the window". 
An example he provided was of Costantino Rocca and Sam Torrance, who he never imagined as a pair. They played together during the 1995 Ryder Cup at the Oak Hill Country Club in the USA, the Europeans winning 14.5 over 13.5.
Gallacher also mentioned chemistry, which seems to be extremely important no matter how one plays. An example will be Nick Faldo and David Gilford. The pair worked well statistically and on paper, but together they lost to Mark O'Meara and Paul Azinger during the second day morning foursomes.
ADVERTISEMENT
Article continues below this ad
To conclude, while stats do matter, chemistry is definitely needed for a pair to work. While they might not bring home the first match, they might stick together and win their remaining matches. Even mentioned by Gallacher, it is also important for one to play before the singles on the final day – the earlier matches only helping.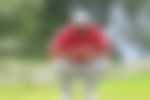 Watch This Story
Pairings for this year's Cup are yet to be revealed. As the interview schedule was announced, several speculations have been made. A popular guess is childhood friends Justin Thomas and Jordan Spieth will play together who were 3-1 back in 2018. Xander Schauffele and Patrick Cantlay is another pair that is being talked about.
ADVERTISEMENT
Article continues below this ad
Towards the European side, Rory McIlroy and Viktor Hovland along with Lee Westwood and Sergio Garcia are some experienced pairs that seem obvious to many. Tyrell Hatton and Jon Rahm are another pair discussed, as they can bring a completely different energy to the course.