Former Ryder Cup Captain Wants Brooks Koepka to 'Relinquish' Ryder Cup Spot Over Disparaging Comments
Published 09/17/2021, 11:49 AM EDT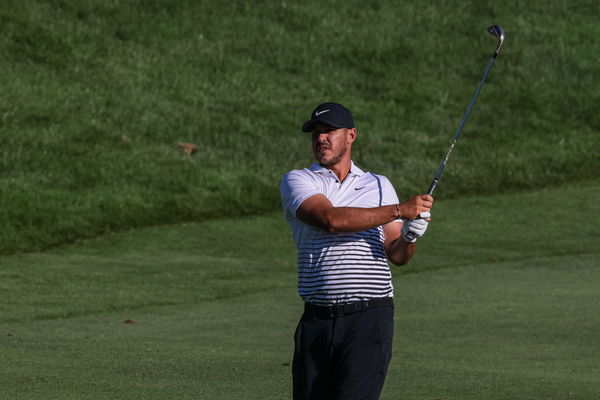 ---
---
Every two years, selected golfers from the USA and Europe come together for the Ryder Cup. An individual sport otherwise, players have to play as a team for three days when the biennial tournament arrives. Naturally, it remains a difficult adjustment for players, who have to work hard to play in sync. During a recent interview, Brooks Koepka shared his views on the same.
ADVERTISEMENT
Article continues below this ad
However, his words seem to have affected a few others like Paul Azinger, who has spoken up about Kopeka and his recent interview. According to Azinger, Koepka might not actually be a fan of the Ryder Cup.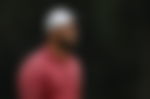 ADVERTISEMENT
Article continues below this ad
What does Paul Azinger have to say about Brooks Koepka and his Ryder Cup comments?
While talking to Golf Digest, Koepka admitted that playing at the Ryder Cup is indeed difficult. When playing individually, one can take responsibility for their actions. During the Ryder Cup, as one plays as a team, one bad move can affect someone else's game as well. In the end, it is a stark contrast from Koepka's actual schedule, and he does not see his personal team enough.
Adding on to that, he added that he cannot make it to the gym often either, and had to do so at 5:00 AM during the President's Cup. "I might take an hour, hour-and-a-half nap, or just chill on the couch and watch "SportsCenter," before rounds, after rounds, whatever. There's no time to do that at the Ryder Cup. There's no time to decompress".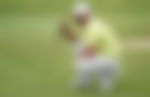 On the other hand, former Ryder Cup captain Paul Azinger was
speaking to NBC Golf
when he expressed his opinion on Koepka's comments.
"Brooks, I just read that article, I'm not sure he loves the Ryder Cup that much. If he doesn't love it, he should relinquish his spot and get people there who do love the Ryder Cup".
ADVERTISEMENT
Article continues below this ad
Azinger added that not everyone can embrace their place, and if someone is not 'sold out', they should consider their spot on the team – especially if they are hurt.
Watch This Story
ADVERTISEMENT
Article continues below this ad
The 61-year-old agreed that
Koepka
is one of the most honest guys on the Tour, and if he does not want to be on the team, he should not be.