'Was Hard for Us to Perform Our Best' – Shane Lowry Defends Team Europe's Ryder Cup Loss
Published 09/29/2021, 3:44 PM EDT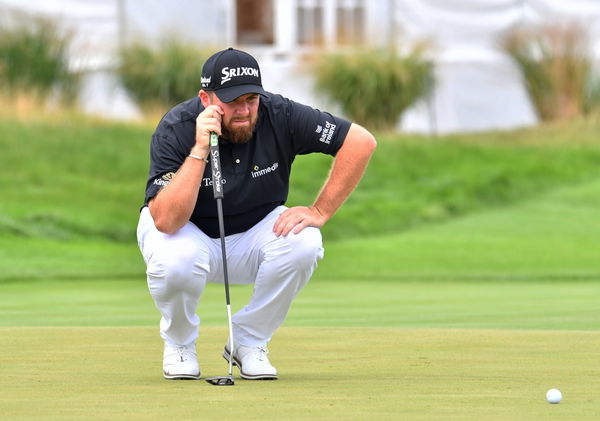 ---
---
When a team plays away from home, there are always a few curses thrown at them by the home fans, usually to distract or demotivate the visitors. While most professionals are used to fans booing them, some fans do end up crossing the line and frustrating the players. At this year's Ryder Cup, Shane Lowry shared his own debut experience, which was soured by the crowd at Whistling Straits.
ADVERTISEMENT
Article continues below this ad
After the Ryder Cup, Lowry spoke up about the crowd, calling them 'idiots'. While most people attending the event were well behaved and were cheering for the American team, some ended up making matters worse. Not only was Lowry a target, but so was his wife Wendy, something which the Irish icon did not appreciate.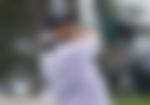 Did the name-calling affect Team Europe's performance?
ADVERTISEMENT
Article continues below this ad
"It was hard for us, and as a team it was hard for us to perform our best because you stand up and you hit a three-iron to 10 feet from 250 yards and you don't even get a ripple of applause," Lowry said, adding that they almost got booed about it. "It's hard, but I tried to take it as best I could. I think I did, I think I performed okay". 
WATCH THIS STORY: Tiger Woods vs Jack Nicklaus: Who is Richer?
According to Lowry, the crowd got worse as the day passed. Spectators consumed alcohol during the afternoon sessions, which only hyped them up more.
"I didn't think it was that bad until I asked my wife what it was like for her, and they got abuse coming around as well," Lowry said. He definitely didn't think of it as a pleasant experience, even though he added it was a "small percentage" in the crowd.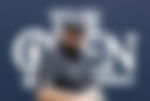 Is Shane Lowry excited about Rome?
ADVERTISEMENT
Article continues below this ad
Lowry did speak of the good parts, mentioning the ovation he got as he wrapped up his match on Sunday. "That was pretty cool. And I thought I got on well with the crowd last week as best I could".
Watch This Story
ADVERTISEMENT
Article continues below this ad
He spoke about the next Ryder Cup, which will be at home in Rome. Lowry maintained that the Ryder Cup was one of the best experiences he's had in his entire life. And even though this was a tough 19-9 loss for the Europeans, he is determined to make a comeback and win next time.