'Let Her Have Time' – Rory McIlroy Supports Naomi Osaka's Decision to Take a Break From Tennis
Published 09/06/2021, 4:22 PM EDT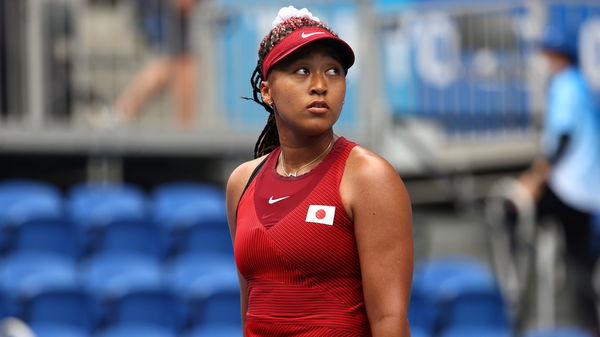 ---
---
Naomi Osaka lost to Leylah Fernandez in the third round of the 2021 US Open, after which she made a shock announcement. Osaka informed the sporting world that she will be taking an indefinite break from tennis, for which she's received tremendous support from the tennis fraternity as well as athletes from different sports. Rory McIlroy recently spoke about Osaka's decision and voiced his support to the four-time Grand Slam champion. 
ADVERTISEMENT
Article continues below this ad
Osaka has been vocal about her mental health struggles and she took the decision to step away from the sport after a third-round loss to 19-year-old Fernandez at Flushing Meadows. Since then, there has been a tremendous response from people all around the world in extending support to the Japanese tennis star. 
Rory McIlroy acknowledged the same after the final round of the 2021 Tour Championship and the 32-year-old said that he could relate to what Naomi Osaka is going through at the moment. 
ADVERTISEMENT
Article continues below this ad
"I've tried really hard and I spoke about this quite a lot in 2019 about separating who I am as a golfer and who I am as a person and trying to not let that define me, and it seems what Naomi is going through at the minute is that same thing," McIlroy mentioned.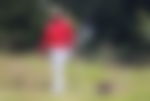 Rory McIlroy has important advice for Naomi Osaka
Osaka made a statement that she does not feel happy after winning tennis matches anymore. Relief is the only emotion that runs through her mind after match wins, while sadness overflows her mind after a loss. The 23-year-old athlete realized that it should not be that way. 
McIlroy voiced out the same when he recently met with the media. The four-time major championship winner understands the battles Osaka is fighting at the moment and offered her some advice from the bottom of his heart. 
ADVERTISEMENT
Article continues below this ad
"She seems like a really smart girl, and hopefully she'll be able to do it and come back and start enjoying the game just like when she picked the racket up when she was a little girl. Doing it as a job or for a living, that's when the joy goes out of it and that's when you lose your innocence," McIlroy said.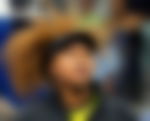 "There's a part of that that goes the further along you get in this professional career, and the more you can hold onto that joy and innocence of remembering the reason why you picked up a golf club and why you picked up a tennis racket, that's the important thing," the 32-year-old added. 
ADVERTISEMENT
Article continues below this ad