"Good News for Fans"- WTA Tennis Event to Take Place Amid Unplayable Conditions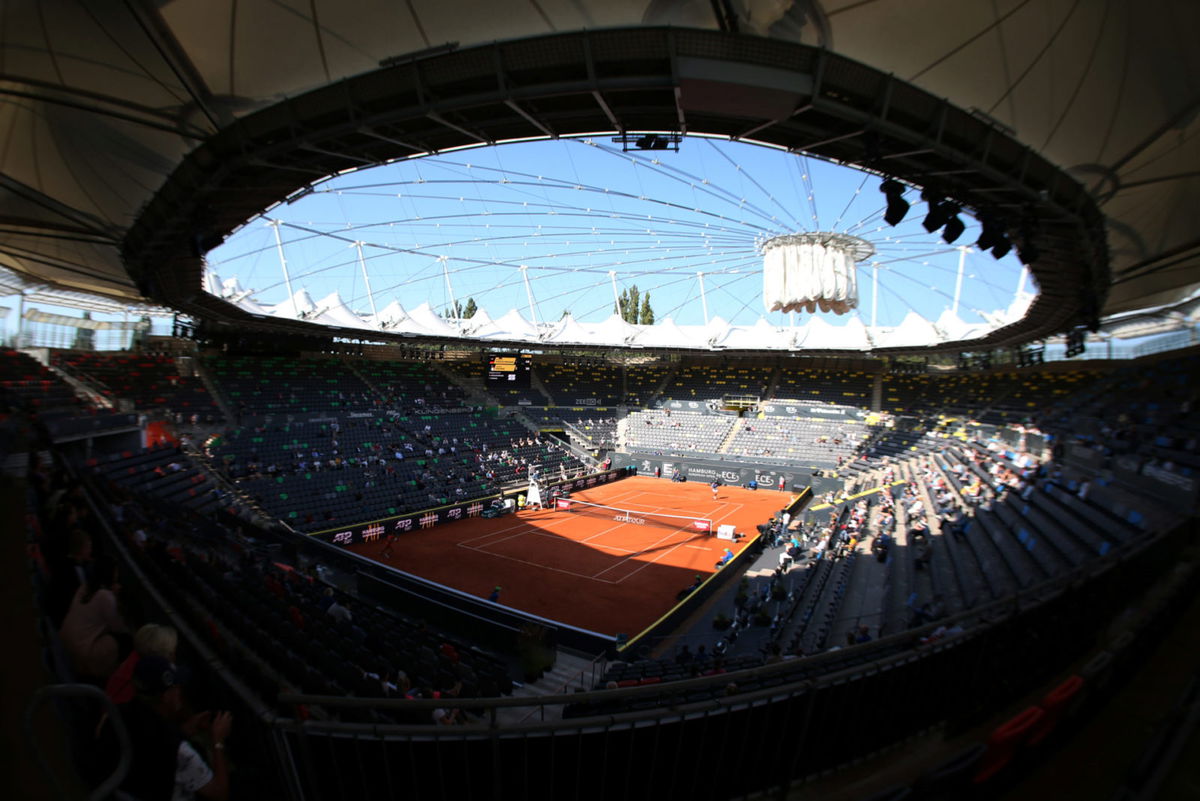 With the reemergence of the coronavirus pandemic in Europe, many countries are going back to the state of full lockdown. But to the relief of tennis fans, WTA Linz Open in Austria will not be canceled. The WTA season has been severely hampered by the pandemic and the in new tournament schedule, Linz Open will act as the penultimate tournament in the season. The tournament will strictly comply with the coronavirus restrictions and so the tournament will be held behind closed doors.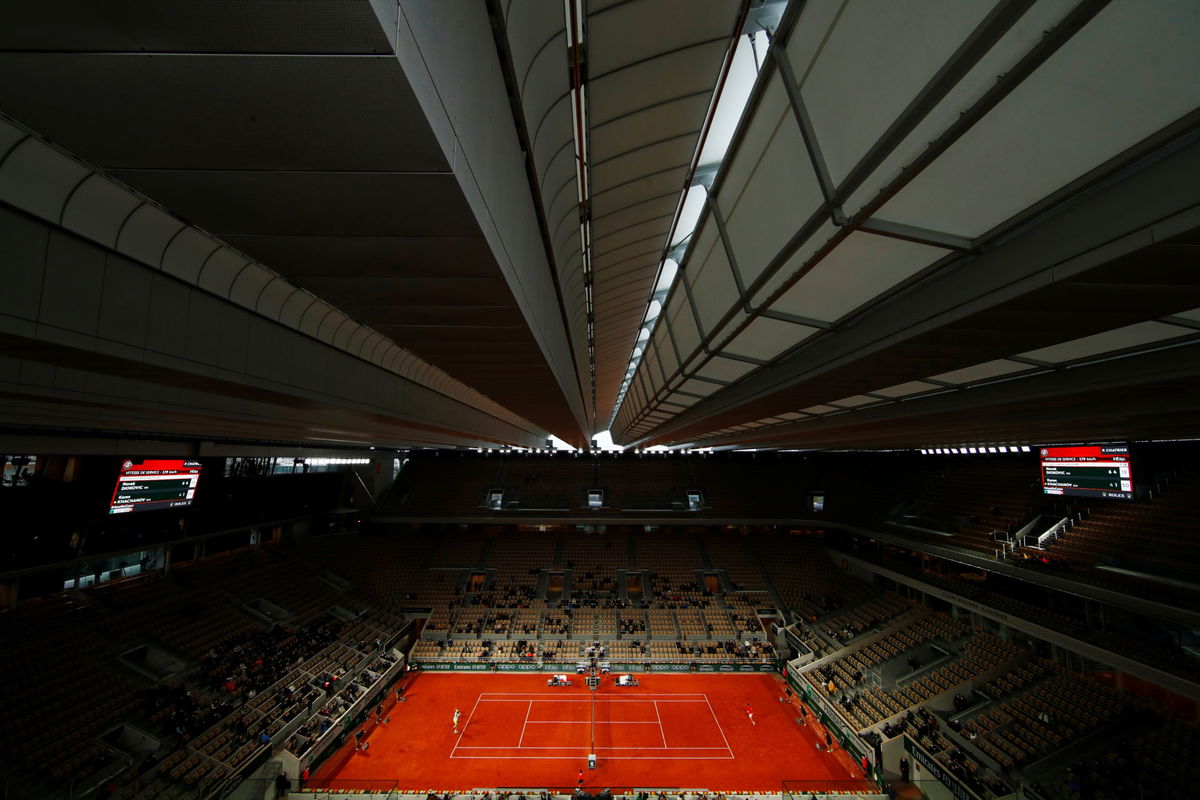 Another tournament that is happening right now in Austria is the ATP Vienna Open. The tournament commenced last week and had the likes of World No.1 Novak Djokovic and home favorite Dominic Thiem. Vienna Open was allowed to function with a limited capacity of 1500 but now as the coronavirus cases have increased, the Austrian government has enforced stricter measures with regards to sporting events.
WTA Linz Open to take place behind closed doors
The Austrian government has decided to put the country under lockdown starting from Tuesday. This will be the second countrywide lockdown in Austria as daily COVID-19 cases crossed the 5000 mark.
Linz Open is scheduled to begin on the 9th of November. It is an indoor event and is a WTA International Tournament. It is a tournament with a lot of history with its first event in 1987. This tournament in Austria has had some notable champions in Maria Sharapova, Victoria Azarenka, Angelique Kerber, etc. American teenage sensation Coco Gauff is the defending champion. Gauff won her first WTA title and became one of the youngest players to win a title aged 15.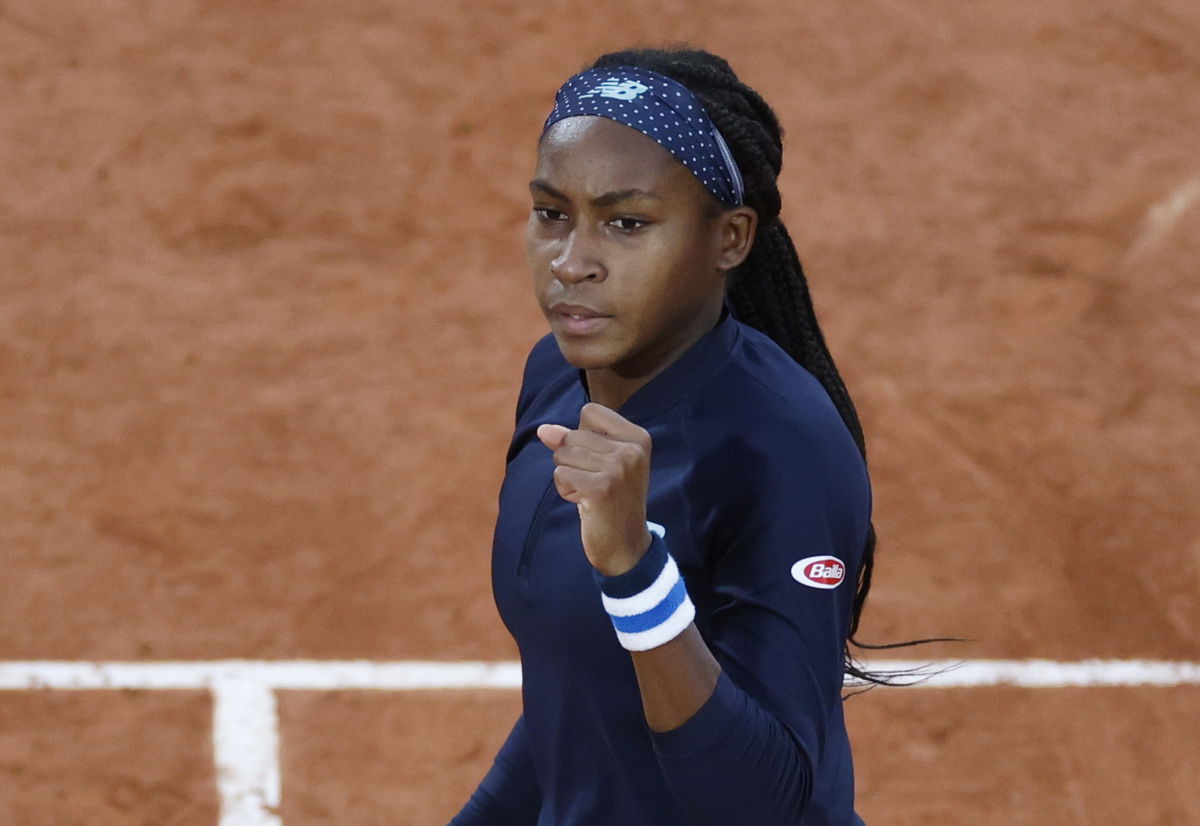 The pandemic has put the WTA calendar in disarray. Due to the pandemic, the traditional WTA finals in Shenzhen, China had to be canceled. WTA Finals which always concludes the WTA season was canceled as the Chinese Government had decided to not hold any sporting events in 2020. And seeing the remaining 2020 calendar many top players have ended their season to focus on 2021.